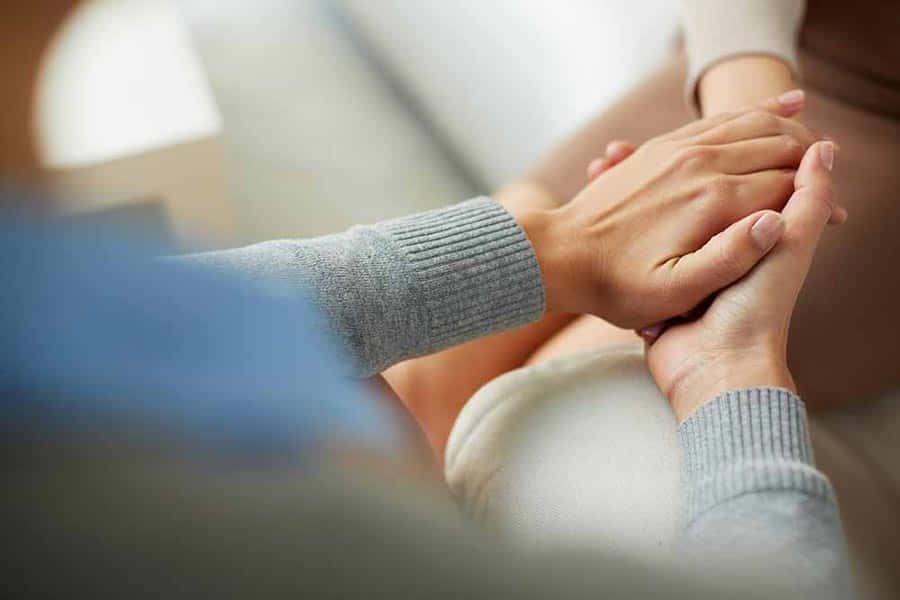 We are a professional, inter-disciplinary treatment team that is passionate about providing individualized care to those in need of treatment for substance abuse and co-occuring disorders.
At Two Dreams we believe in individualized drug addiction care. Our comprehensive treatment model treats the entire person as well as the disease of addiction. No matter what addiction you suffer from, we help you achieve success through our unique appraoch. Our treatment program, is separated into The Three Phases, The Seven Dimensions, and The Three Outcomes.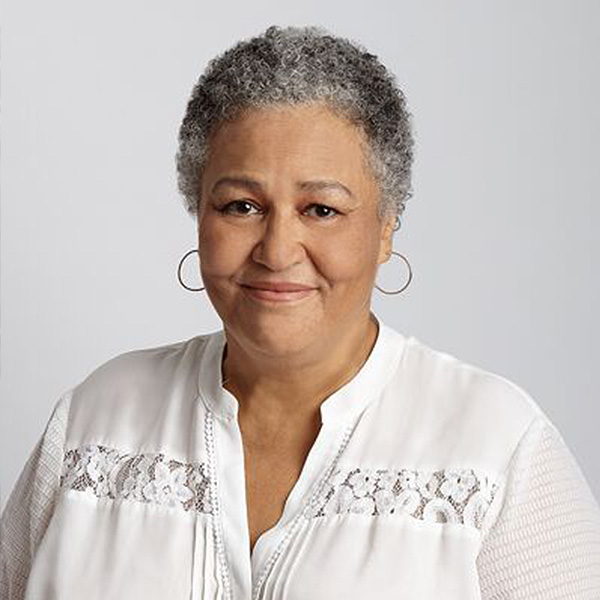 Andrea G. Barthwell, MD, FASAM
Director and Founder
Andrea Grubb Barthwell, MD, FASAM is an internationally renowned physician that has been a pioneer in the field of addiction medicine within the American Addiction Society of Medicine (ASAM) and a contributor to the field of alcoholism and addiction treatment. She is a past president of ASAM, was awarded Fellow status, and is certified by the American Board of Addiction Medicine (ABAM). Dr. Barthwell has been widely regarded by her peers as one of the "Best Doctors in America" in addiction medicine.
Dr. Barthwell's career has been as diverse and successful as the patients for whom she advocates. Her career has been comprised of a unique balance of research and practice, and reflects her steadfast commitment to merging scientific inquiry with the human side of addiction: Dr. Barthwell has combined involvement in governmental policy with community-based work in health-care organizations, as well as serving on a number of editorial boards of scientific journals and widely publishing her own research.
Dr. Barthwell left clinical practice in 2002 when called to service as the Deputy Director for Demand Reduction, Office of National Drug Control Policy (ONDCP) by President George W. Bush. Following her service at ONDCP, Dr. Barthwell has worked to advance policies that strengthen medical care within addiction settings, conceived and developed a state-of-the-art holistic center for the treatment of alcoholism and drug dependence (Two Dreams with programs in Chicago, Illinois and Outer Banks, North Carolina), and re-opened her multispecialty group practice for the treatment of trauma, pain, and addiction in Chicago (Encounter Medical Group).
Dr. Barthwell is widely published and has served on a number of national advisory boards and committees, most notably the National Institute on Drug Abuse (NIDA), the Center for Substance Abuse Treatment (CSAT), and the US Food and Drug Association (FDA) Drug Abuse Advisory Committee. Currently, she serves as a member of the National Advisory Council of the National Institute on Alcohol Abuse and Alcoholism (NIAAA). She was appointed a clinical professorship for the School of Social Welfare at the State University of New York Stony Brook (SUNY). Additionally, Dr. Barthwell has been on the editorial boards of the Journal of International Drug, Alcohol and Tobacco Research (2010-present), the Journal of Global Drug Policy and Practice (2005-present), the American Journal on Addictions (1995-2002), the Journal of Maintenance in the Addictions (1997-2002), and the NIDA Editorial Advisory Board (1994-2002). She is the founder of "The Parents' Academy", a lecture series aimed at helping parents rear tobacco-, alcohol-, and drug-resistant children.
Dr. Barthwell is serves as the Medical Director for Encounter Medical Group PC and is the Founder and CEO of the Two Dreams facilities.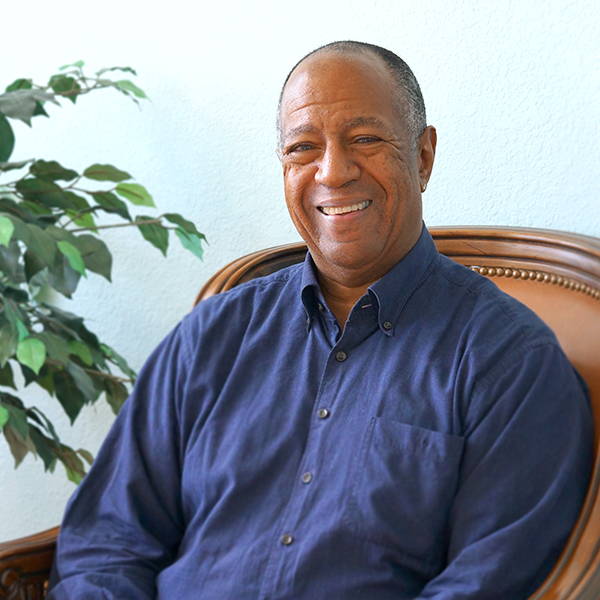 David Barthwell, MD
Psychiatrist
Dr. Barthwell ("Dr. David") is a board-certified psychiatrist. He spent the last eight years as a full-time psychiatrist at the Edward Hines VA Medical Center where he served as the Medical Director of Substance Abuse Services. Dr. Barthwell has extensive practice history in general psychiatry and in treating substance use disorders. He possesses a Drug Addiction Treatment Act of 2000 waiver which allows him to prescribe Suboxone (buprenorphine) to treat opioid addiction. Dr. Barthwell received his BS in Biology from Trinity College in Hartford, CT and earned his MD from the University of Michigan Medical School. He completed his psychiatry residency at Michael Reese Hospital and Medical Center where in his senior year served as Chief Resident.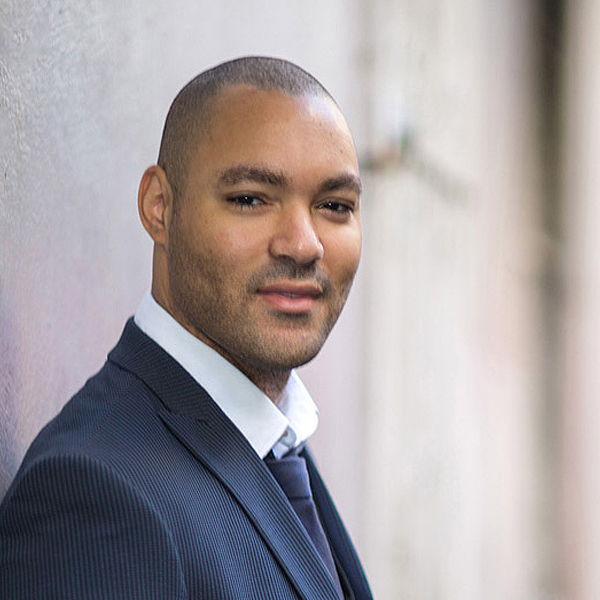 David T. Barthwell
Chief Technology Officer
As Chief Technology Officer, David is responsible for managing the Two Dreams website, designing and maintaining the Two Dreams brand, and developing a progressive technical and security strategy for the organization. David studied art at Yale University, graduating in 2004 with honors and distinction in the major. His work is strongly influenced by his classical fine arts training in drawing, painting, photography, color, and composition. Beyond art, he has always cultivated a strong interest in technology, sociology, psychology, and their intersections.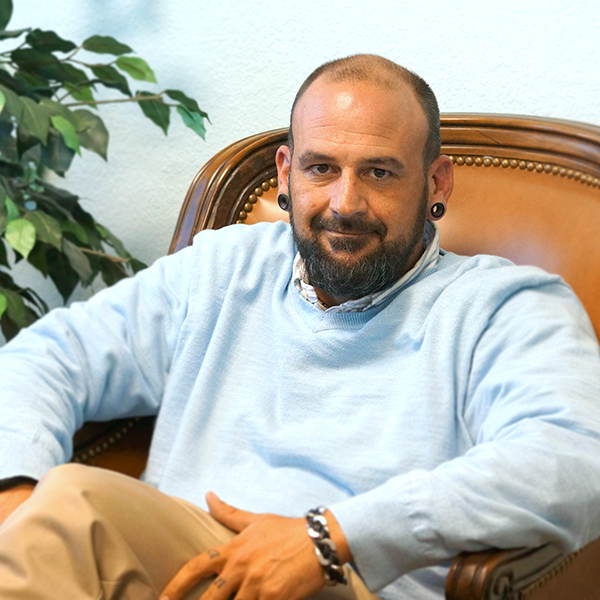 Brett Dunning
Clinical Director
Brett is the Clinical Director, and specializes in facilitating the twelve steps in a manner which easily assimilates clients into 12 step recovery communities. Brett's personal experiences with chemical dependency coupled with his unique utilization of cognitive behavioral techniques (CBT) assists clients who suffer from relapse in the realms of chemical dependency and other maladaptive behavior patterns by reducing shame and guilt through education based on the disease model of addiction and spiritual progression. Brett earned his Associate's Degree in Social Science in 2010, his Bachelor's Degree in Psychology in 2011, and his Master's Degree from Hazelden Graduate School of Addiction Studies in 2012.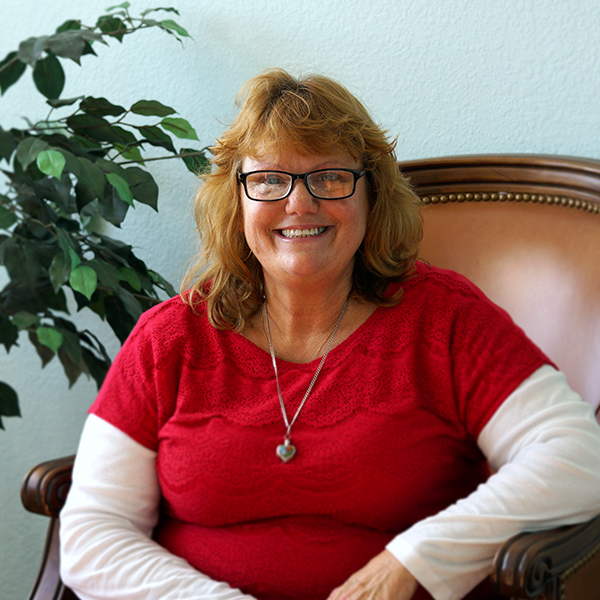 Mary M. Kennon
Recovery Support Specialist
I am a recovery support specialist for Two Dreams. My position enables me to work with our clients on a very personal level regarding their recovery status. I am with the clients throughout their day and work with them on daily living skills alongside of their sobriety and recovery. I am available to listen to them and to teach them how to live in recovery. I am a supporter in my position and really value all the strides our clients make on a daily basis. Prior to working for Two Dreams, I owned a Daycare business helping young children grow and develop.
Due to my 9 years in recovery, I know what it's like to have no hope and then find a way out. I know recovery is possible and I want to pass this along to other people. Watching someone realize that there is hope and they are not alone and are able to live in society while in recovery successfully is a gratifying feeling. Two Dreams is very special to me because our treatment team sets up each client's treatment program on an individual basis according to their needs. I attended the College of Albemarle where I studied CNA 1and CNA 2. I feel that I am an honest, passionate, caring, outgoing person and easy to talk to. My personality compliments my work because I'm open-minded and not judgmental. I love the outdoors, my family, my grandchildren. I love my life today through recovery.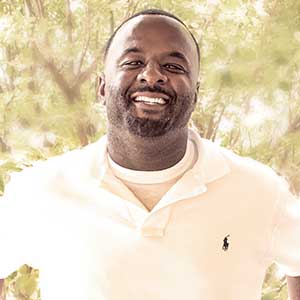 Anthony McGilberry
Resident Support Specialist
Anthony is Two Dreams' residential support specialist, and he diligently monitors clients' safety, interacts with them in a positive way when they're having difficulties, and provides general day-to-day assistance. Additionally, he hopes to have a positive, profound influence on youth through music, mentoring, and other communication techniques. Before working at Two Dreams, Anthony served in the US Army as a cannon crew member, delivering and unloading ammunition safely to desired locations and training future Army officers. Anthony graduated from the Axia College of the University of Phoenix with an Associate's Degree in Arts. In his free time, Anthony enjoys playing basketball, writing music and books, playing with his sons, and traveling, among other things.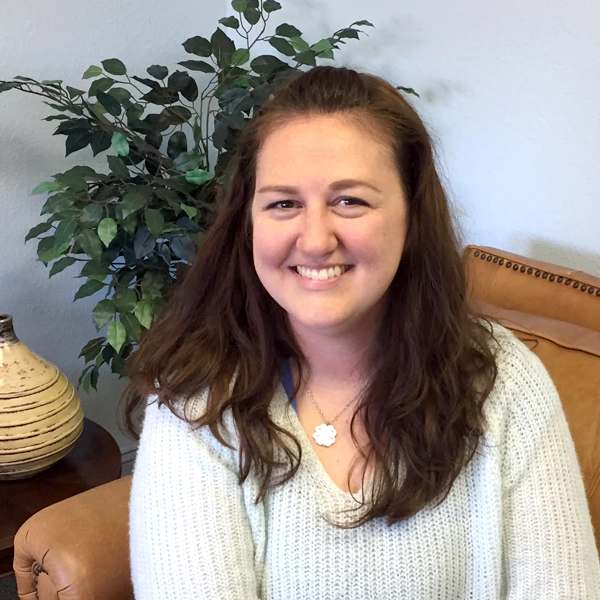 Rosemary Mulcahey
Case Manager
Rosemary Mulcahey is a Case Manager for Two Dreams Outer Banks, where she works with the clients on a daily basis. Rosemary is most typically found at the main residence assisting the clients move through their day to day routine, while also monitoring the clients' safety and promoting a recovery centered lifestyle. Rosemary has found satisfaction in aiding others overcome obstacles and evolve into a stronger version of their former selves. Prior to working for Two Dreams Rosemary completed her Bachelor of Science degree in Criminal Justice at California University of Pennsylvania. Upon completion of graduation Rosemary worked in the mental health field for a number of years prior to relocating to the Outer Banks area. When not at work Rosemary has a passion for travel, music, the arts, and spending time with her family and pets.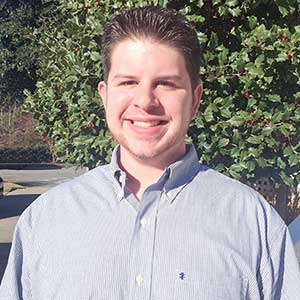 Jody Overstreet
Resident Support Specialist, Food Program Manager
Jody is the recovery support specialist and food program manager at Two Dreams Outer Banks. A recovering addict himself, Jody's life goal is to show others that there is always a way to recover from addiction. Jody enjoys the Two Dreams program because it gives clients a unique opportunity to come to a beautiful place and confront their issues with other individuals in recovery. He finds that watching people change and succeed is the most gratifying part of his job. Jody attended Davidson County Community College where he studied pharmaceutical technology and was state certified in the addiction field. Jody is often described as being a loving, caring and understanding individual. When he's not a work, he lends his services to the Oxford House, a not for profit organization, where he helps others who are recovering from addiction.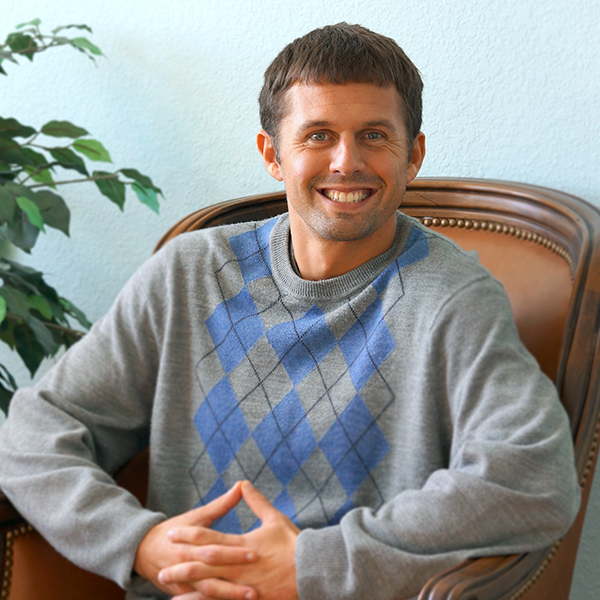 Steve Taylor, MAC, LCAS
Therapist
Steve Taylor MAC, LCAS is currently a Lead Therapist with Two Dreams Outer Banks. His main focus of work is to collaborate with clients and their families to reach their recovery goals through individual, group, and experiential therapies. Prior to Two Dreams Steve worked as a master's level Addiction Counselor at Hazelden Betty Ford Foundation in Center City, Minnesota. During his sophomore year as an undergraduate, Steve lost interest in pursuing a business major and was drawn to social services. A few years later, after struggling with his own addiction and accepting the gift of recovery, he developed a passion for helping others and choose to pursue counseling. As a result he completed a bachelor's degree in Social and Behavioral Science at Linfield College in McMinnville, Oregon and went on to receive my master's at Hazelden Betty Ford Graduate School of Addiction Studies. Steve enjoys working at Two Dreams Outer Banks because there is a "family feel" that he believes is great for both the clients and the treatment team. The clients eat, relax, and have fun together, which creates trusting bonds that allow the primary work of therapy to be that much more meaningful. Steve is most often described as compassionate, a good listener, and even-keeled. These qualities help develop effective therapeutic alliances with clients to lay the foundation for productive therapy.
He strongly believes that his years of playing basketball in high school and college helped teach the importance of cooperation and has helped in his career to fit in well with clinical treatment teams. When not at work Steve love to be in the gym playing basketball, at the beach, taking the dog for a walk, or going to a 12 Step meeting. Furthermore, Steve strongly believes recovery from addiction is most effective when it is tailored to the individual with the right combination of the spirituality of 12 Step programs and the latest advancements in the treatment of trauma.