Psychiatry to meet all needs.
We have a fulltime psychiatrist on-staff at our Outer Banks location. Psychiatric services include: evaluation, diagnosis, medication prescription/maintenance, individual and group talk therapy sessions, and integrated care with other services. We also have a specialized Suboxone Program.
Who is best suited for psychiatric treatment at Two Dreams?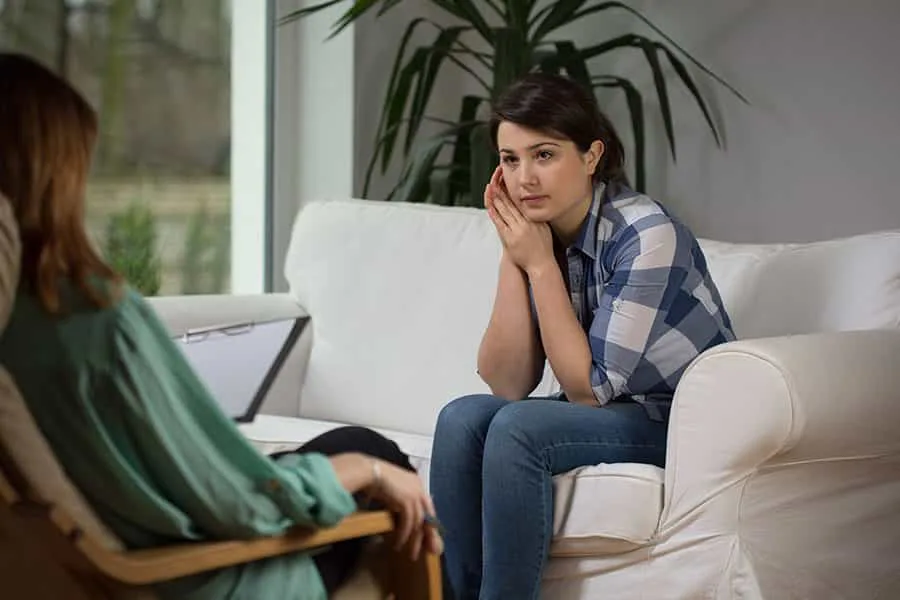 Two Dreams is ideal for adult clients (18+ years old) struggling with substance abuse, addictive behavior, and/or mental disorders. Every client we see has been diagnosed with the disease of addiction. It is important to recognize that addiction is a mental illness characterized by changes in behavior that arise from drug-induced alterations in the brain. Our clients are oftentimes simultaneously diagnosed with depression, anxiety, bipolar disorder, personality disorders, etc. We also work with clients struggling with chronic pain, relationship and/or codependency issues, sleep disorders, and other pervasive problems.