Here at Two Dreams we customize each clients' wellness experiences to help them achieve emotional peace, physical well-being, and personal productivity.
Learn more.
Comprehensive Assessments - DUI
Comprehensive Assessments are based upon the unique needs of the client. The team conducts individual and group evaluations in order to provide a holistic understanding of the client and events that necessitated the assessment.
Learn more
Co-Occurring Disorders
We specialize in treating secondary disorders such as trauma, depression, bi-polar disorder, anxiety, and co-dependency.
Learn more
Modern addiction treatment that works.
We have created a comprehensive program employing various treatment components, therapeutic options, and recreational activities to equip our clients to enter and sustain recovery from the disease of addiction.
Our multi-disciplinary team of physician advisors, clinicians, life coaches and other wellness professionals conducts ongoing client assessments resulting in an extraordinarily individualized care plan.
Accredited provider of the highest quality treatment.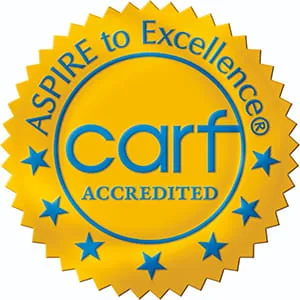 When considering an alcohol or drug addiction treatment rehab provider, where do you look to determine which providers may offer the highest quality services? The answer is CARF International – an independent, nonprofit accreditor of health and human services providers.
CARF accreditation is a public seal of trust and commitment to quality based on internationally accepted standards. Achieving this accreditation demonstrates Two Dreams' commitment to exceptional, personalized care. An organization receiving the highest level of CARF accreditation has undergone a detailed peer review process and has demonstrated to a team of surveyors, during an on-site visit, its commitment to providing programs and services of the highest quality. For more information on CARF, visit www.carf.org.
Treatment that is as unique as you are.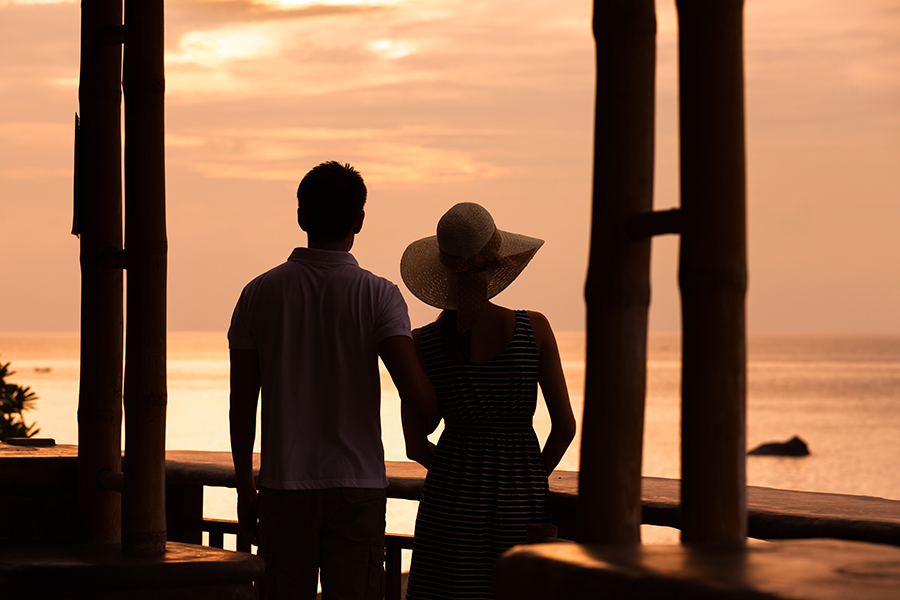 We understand that everyone's path to recovery is unique. We'll work with you to develop a treatment plan that addresses life areas of abstinence, peer support, professional guidance, nutrition, exercise, ritual, and medication while addressing your specific needs.