A specialized form of primary treatment
Intensive outpatient programs are a specialized form of primary treatment. We recommend IOPs to clients who are looking for a middle ground between inpatient and outpatient care; clients who do not require fulltime supervision, but would still benefit from a structured care schedule.
These programs are designed to accommodate clients' work and personal schedules while still adhering to a regular, intensive treatment plan. They do not include detoxification and typically offer an array of services for 10-12 hours per week.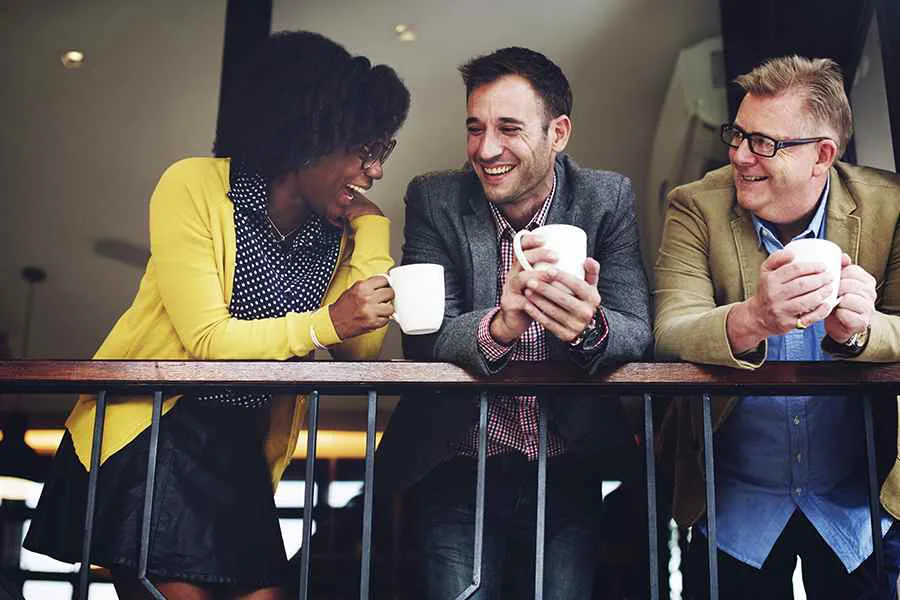 Frequently Asked Questions
Many questions arise when seeking treatment for drug and alcohol abuse and addiction, and the other co-occurring conditions we treat.
Some of the most common questions we hear from our clients and their families are as follows.
If you have any other questions, contact us to speak to our caring staff.
---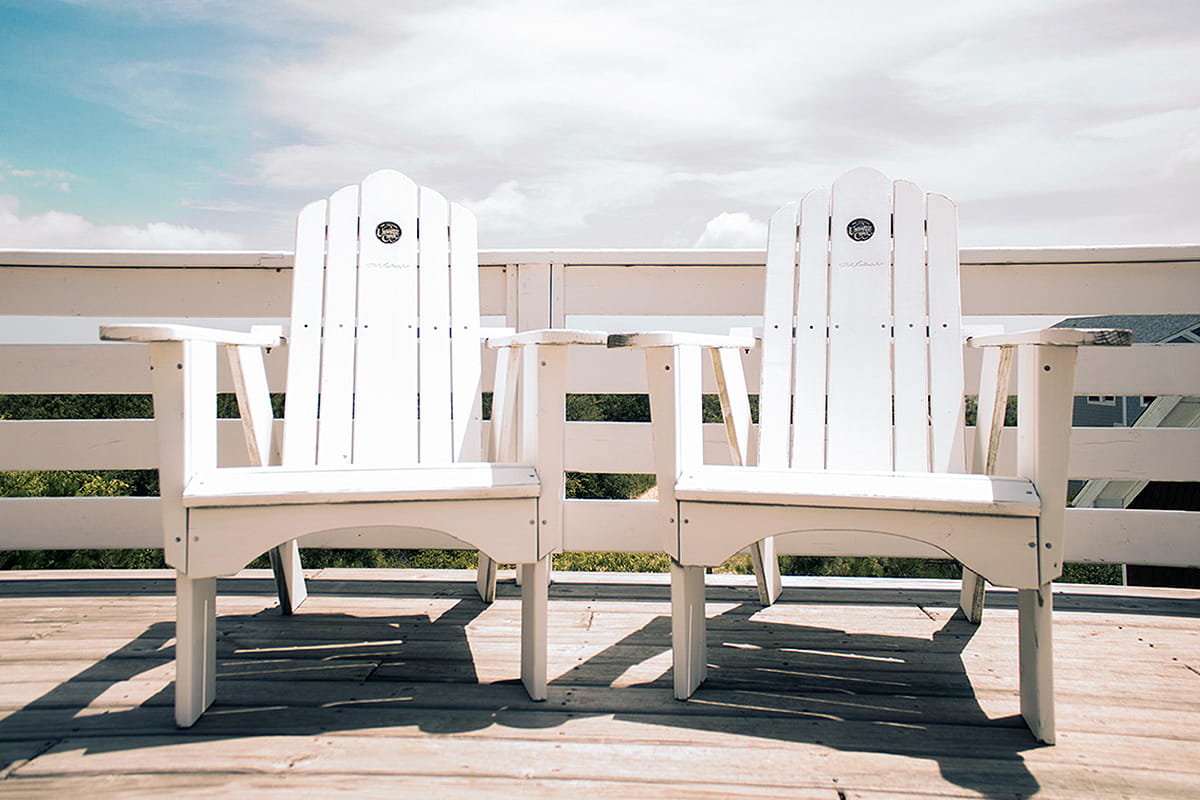 What makes Two Dreams unique?
We believe in individualized drug addiction care here at Two Dreams.
Our comprehensive treatment model sets us apart from other programs in that we consider each individual holistically. In order to ensure that all areas of life are examined, we use a "3-7-3 Model" composed of Three Phases, Seven Dimensions, and Three Outcomes. This all-encompassing plan helps clients gain insight into the pervasive nature of addiction and decreases the likelihood of relapse.
Learn more about our unique "3-7-3 Model" approach to treatment.