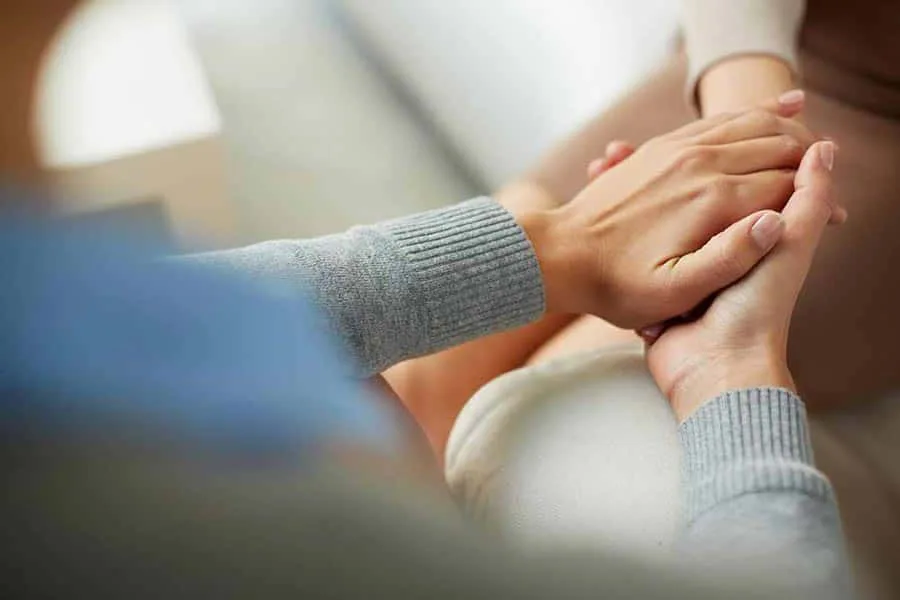 We are a professional, inter-disciplinary treatment team that is passionate about providing individualized care to those in need of treatment for substance abuse and co-occuring disorders.
At Two Dreams we believe in individualized drug addiction care. Our comprehensive treatment model treats the entire person as well as the disease of addiction. No matter what addiction you suffer from, we help you achieve success through our unique appraoch. Our treatment program, is separated into The Three Phases, The Seven Dimensions, and The Three Outcomes.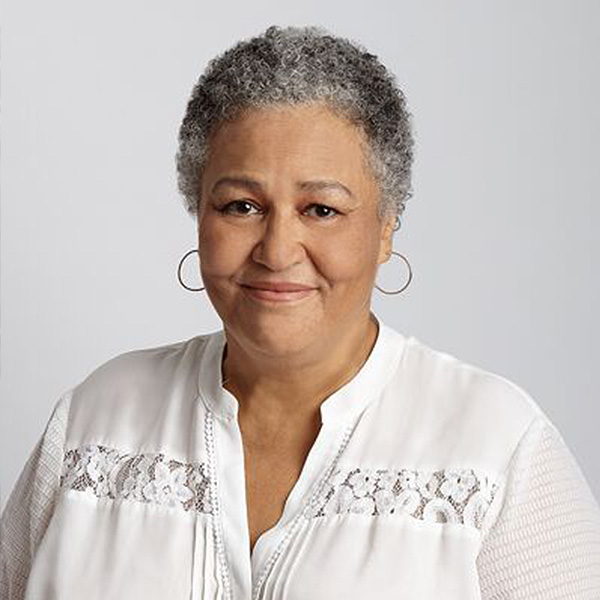 Andrea G. Barthwell, MD, FASAM
Director and Founder
Andrea Grubb Barthwell, MD, FASAM is an internationally renowned physician that has been a pioneer in the field of addiction medicine within the American Addiction Society of Medicine (ASAM) and a contributor to the field of alcoholism and addiction treatment. She is a past president of ASAM, was awarded Fellow status, and is certified by the American Board of Addiction Medicine (ABAM). Dr. Barthwell has been widely regarded by her peers as one of the "Best Doctors in America" in addiction medicine.
Dr. Barthwell's career has been as diverse and successful as the patients for whom she advocates. Her career has been comprised of a unique balance of research and practice, and reflects her steadfast commitment to merging scientific inquiry with the human side of addiction: Dr. Barthwell has combined involvement in governmental policy with community-based work in health-care organizations, as well as serving on a number of editorial boards of scientific journals and widely publishing her own research.
Dr. Barthwell left clinical practice in 2002 when called to service as the Deputy Director for Demand Reduction, Office of National Drug Control Policy (ONDCP) by President George W. Bush. Following her service at ONDCP, Dr. Barthwell has worked to advance policies that strengthen medical care within addiction settings, conceived and developed a state-of-the-art holistic center for the treatment of alcoholism and drug dependence (Two Dreams with programs in Chicago, Illinois and Outer Banks, North Carolina), and re-opened her multispecialty group practice for the treatment of trauma, pain, and addiction in Chicago (Encounter Medical Group).
Dr. Barthwell is widely published and has served on a number of national advisory boards and committees, most notably the National Institute on Drug Abuse (NIDA), the Center for Substance Abuse Treatment (CSAT), and the US Food and Drug Association (FDA) Drug Abuse Advisory Committee. Currently, she serves as a member of the National Advisory Council of the National Institute on Alcohol Abuse and Alcoholism (NIAAA). She was appointed a clinical professorship for the School of Social Welfare at the State University of New York Stony Brook (SUNY). Additionally, Dr. Barthwell has been on the editorial boards of the Journal of International Drug, Alcohol and Tobacco Research (2010-present), the Journal of Global Drug Policy and Practice (2005-present), the American Journal on Addictions (1995-2002), the Journal of Maintenance in the Addictions (1997-2002), and the NIDA Editorial Advisory Board (1994-2002). She is the founder of "The Parents' Academy", a lecture series aimed at helping parents rear tobacco-, alcohol-, and drug-resistant children.
Dr. Barthwell is serves as the Medical Director for Encounter Medical Group PC and is the Founder and CEO of the Two Dreams facilities.