What is food addiction?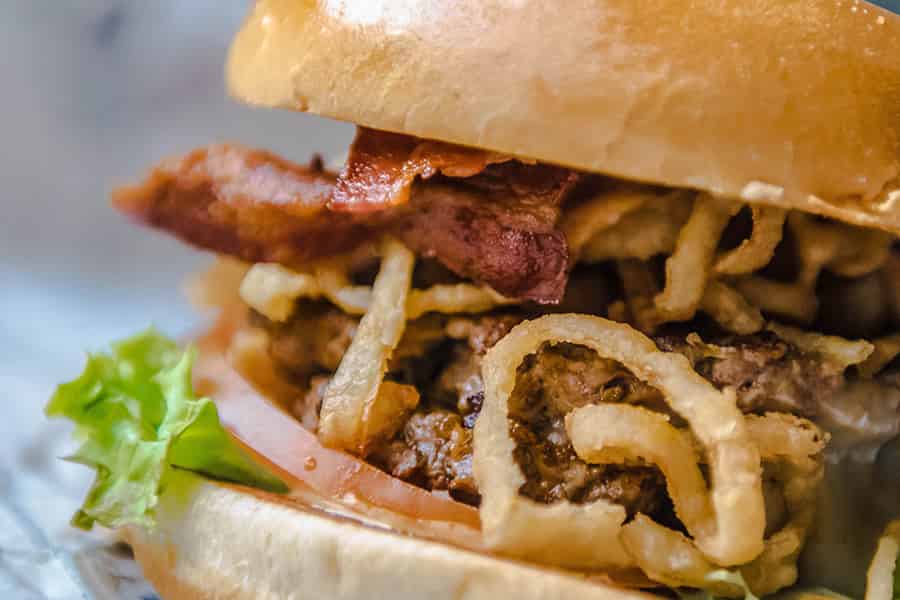 Food addiction, while not yet defined by the Diagnostic and Statistical Manual of Mental Disorders, Fifth Edition, can be loosely described as a difficulty in controlling intake of certain types of food, including (but not limited to) sweets, starches, salty snacks, fatty foods, sugary drinks, etc.
How do I know if I have a food addiction?
Some common symptoms include:
Eating more than planned when consuming certain foods
Prioritizing the consumption of certain foods over normal daily activities such as socializing, hygiene, sleep, etc.
Continuing to consume certain foods even after satiation
Going out of the way to obtain certain foods
Constantly experiencing negative emotions related to food
Eating to the point of physical illness
Frequently worrying about cutting down or eliminating certain foods
Frequently feeling sluggish or fatigued from overeating
Avoiding social situations because of the fear of overeating or being unable to eat normally
Constantly eating certain foods throughout the day
Using consumption of certain foods as a coping mechanism
Experiencing withdrawal symptoms after cutting down on certain foods
Feeling significantly distressed when thinking about food or while engaging in food-related behaviors
Experiencing an inability to function effectively due to food-related emotions and/or behaviors
How does Two Dreams handle nutrition and food-related complications?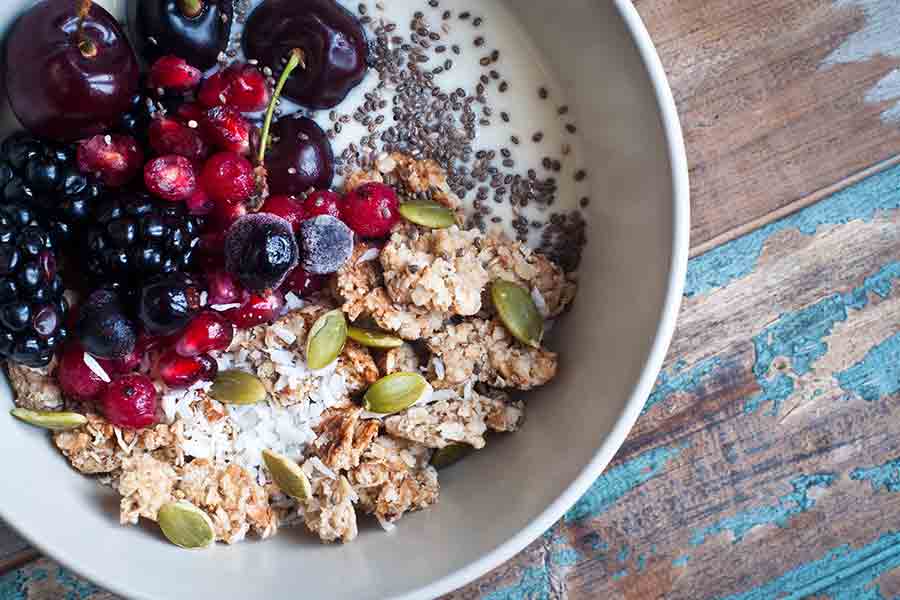 Nutrition is a key part of the recovery process at Two Dreams. Founder and CEO Andrea Barthwell, MD, DFASAM created a comprehensive, evidence-based nutrition plan designed to provide natural, long-lasting energy and health benefits to all clients. Staff members work with each client to create a meal plan that fits their individual dietary needs, preferences, and restrictions.
In addition, staff members encourage patients to conduct H.A.L.T. (hungry, angry, lonely, tired) checks throughout the day as a means of keeping in touch with the body. Irregular blood sugar levels caused by food addiction can lead to irritability or depression, which can lead to irrational actions and/or relapse. By getting in the habit of conducting H.A.L.T. checks, patients learn to take care of their needs preemptively and handle their hunger and cravings appropriately.
Need help with food addiction for yourself or a loved one?
We provide the most advanced treatment in the industry. Contact us to learn more.
What should I do if I suffer from food addiction?
Please call us here at Two Dreams if you find yourself struggling with food addiction; our lines are open 24 hours a day, seven days a week.
Two Dreams offers a safe, judgment-free place to start the healing process. There are many different ways to start managing addiction, and we understand that what works for one person may not necessarily work for another. We provide inpatient, intensive outpatient, and outpatient services based on the unique needs of each individual and the level of care needed. Our trained counselors, under the supervision of a physician, are happy to talk through these options with you and help decide which placement will best fit your needs. We ensure that the transitions into and out of treatment are as stress-free as possible by guiding you through each process step-by-step. Additionally, we provide step-down transition programs to help you shift out of the treatment center setting.
Our expert staff has been helping people with addiction for decades, so you can be sure that you and your loved ones will be in good hands. Dr. Andrea Barthwell, founder and CEO of Two Dreams, is widely regarded as one of the "Best Doctors in America" in the field of addiction medicine. She served as president of the American Addiction Society of Medicine (ASAM), as well as Deputy Director for Demand Reduction in the White House under President George W. Bush. Her renowned status and experience in the field have allowed her to shape Two Dreams into the outstanding recovery center that it is today—one that is able to provide state-of-the-art care and services to those in need. We are here to help you in any way that we can; we are on your side.
Additional Food Addiction Resources