What is video game and internet addiction?
Video game/internet addiction is the pathological overuse of video games and/or the Internet. This has been likened to pathological gambling, and is classified as an impulse control disorder.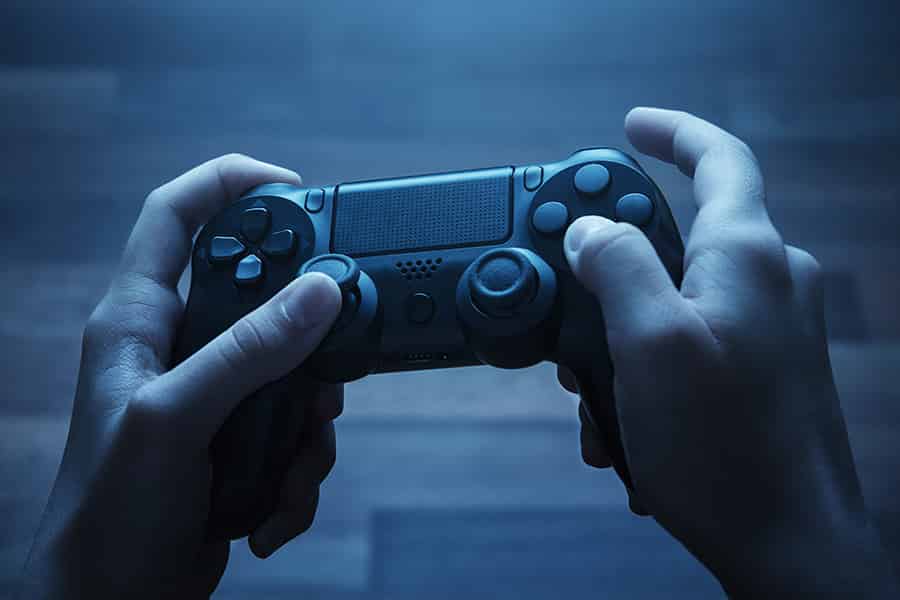 How do I know if I have a gaming/internet use disorder?
Internet gaming disorder is included in Section III of the DSM-5, meaning that further research is required before formal diagnostic criteria can be made. This decision was made based on scientific literature examining the persistent and recurrent use of Internet games and a preoccupation with them, which results in clinically significant impairment or distress. In short, if you or others feel that the gaming behaviors are causing you impairment or distress, you may have an addiction.
Some common symptoms include:
Obsessive preoccupation with the internet/gaming; regularly thinking about last or upcoming session
Increasing amount of time spent online; never seems to gain satisfaction from current amount of internet/gaming
Repeated, unsuccessful attempts to reduce or stop use of internet/games
Withdrawal symptoms when not using internet/games (restlessness, irritability, moodiness, etc.)
Regularly losing track of time while using internet/games and using for longer than intended
Strained/failing relationships, job performance, etc. as a result of internet/games
Carpal tunnel syndrome from overuse of controllers
Headaches/migraines due to eye strain from staring at screens
Lying about or covering up use of internet/games
Excessive use of internet/games as a coping mechanism
Need help with video game and internet addiction for yourself or a loved one?
We provide the most advanced treatment in the industry. Contact us to learn more.
What should I do if I have a gaming/internet use disorder?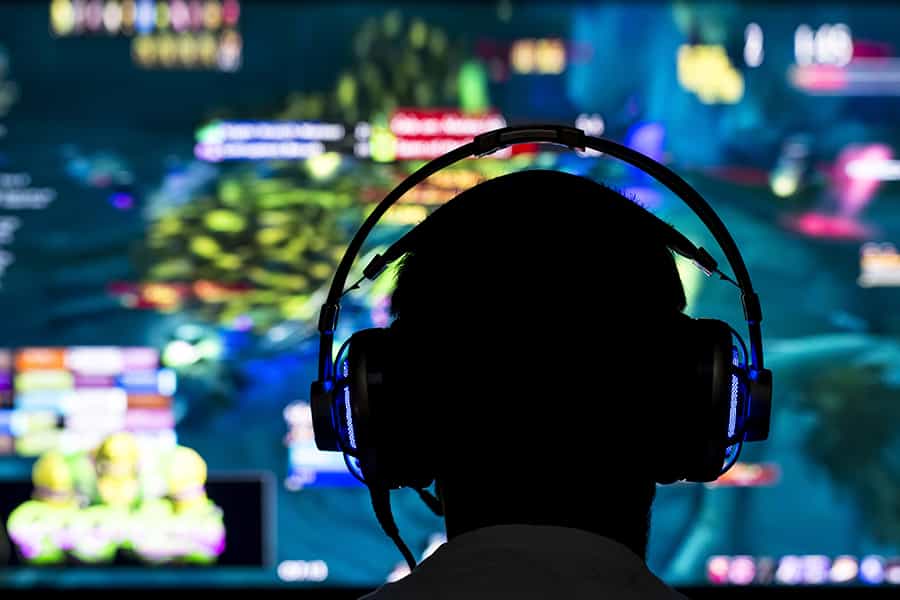 Please call us here at Two Dreams if you find yourself struggling with gaming/internet use disorder; our lines are open 24 hours a day, seven days a week.
Two Dreams offers a safe, judgment-free place to start the healing process. There are many different ways to start managing addiction, and we understand that what works for one person may not necessarily work for another. We provide inpatient, intensive outpatient, and outpatient services based on the unique needs of each individual and the level of care needed. Our trained counselors, under the supervision of a physician, are happy to talk through these options with you and help decide which placement will best fit your needs. We ensure that the transitions into and out of treatment are as stress-free as possible by guiding you through each process step-by-step. Additionally, we provide step-down transition programs to help you shift out of the treatment center setting.
Our expert staff has been helping people with addiction for decades, so you can be sure that you and your loved ones will be in good hands. Dr. Andrea Barthwell, founder and CEO of Two Dreams, is widely regarded as one of the "Best Doctors in America" in the field of addiction medicine. She served as president of the American Addiction Society of Medicine (ASAM), as well as Deputy Director for Demand Reduction in the White House under President George W. Bush. Her renowned status and experience in the field have allowed her to shape Two Dreams into the outstanding recovery center that it is today—one that is able to provide state-of-the-art care and services to those in need. We are here to help you in any way that we can; we are on your side.
Additional Video game/internet Addiction Resources