What is sex and porn addiction?
The National Council on Sexual Addiction and Compulsivity defines sexual addiction as "engaging in persistent and escalating patterns of sexual behavior acted out despite increasing negative consequences to self and others."
In short, an individual with sexual addiction will fixate on sex to the point that it takes over their behavior and mindset and become a detriment to their personal life. As with other addictions, the addict will continue to engage in their desired behaviors even if it means health risks, broken relationships, financial problems, incarceration, etc.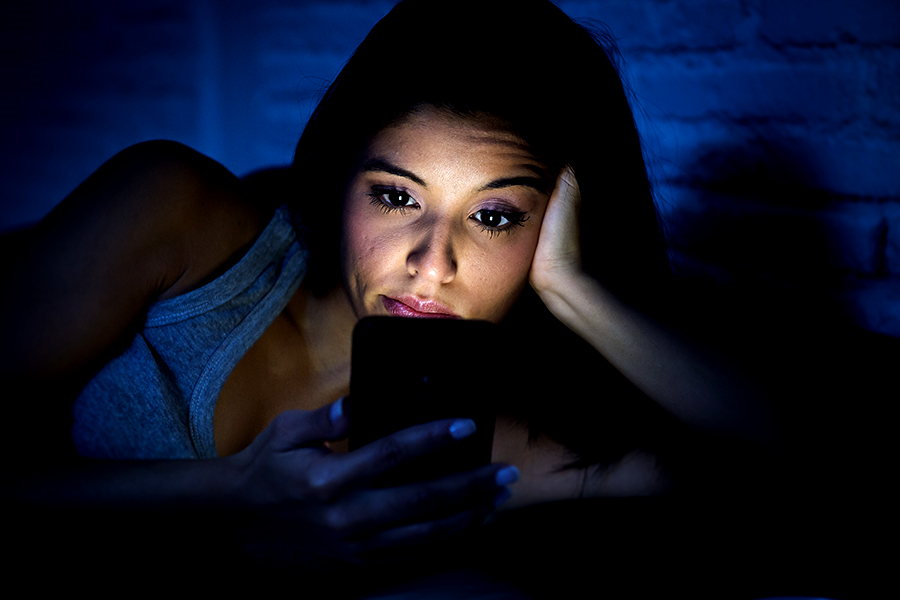 How do I know if I have a sex or porn addiction?
There is no one definitive test for sexual addiction, however healthcare practitioners may make a diagnosis based on a comprehensive medical, mental health, and familial assessment. If your sexual behavior is leading to significant concern to distress for you or others around you, it may be best to schedule an evaluation.
Some common symptoms include:
Excessively viewing pornography
Excessively calling phone sex lines
Excessively participating in cybersex
Compulsively thinking or daydreaming about sex
Fixating on sexual desires
Finding limited or no satisfaction in sexual activities
Developing limited or no real attachment to sexual partners
Feeling guilt, shame, or low self-esteem as a result of sexual obsession or actions
Engaging in high-risk "acting-out" behaviors
Compulsive masturbation
Voyeuristic activities
Exhibitionist activities
Engaging in molestation or rape
Need help with sex or porn addiction for yourself or a loved one?
We provide the most advanced treatment in the industry. Contact us to learn more.
What should I do if I am struggling with sexual addiction?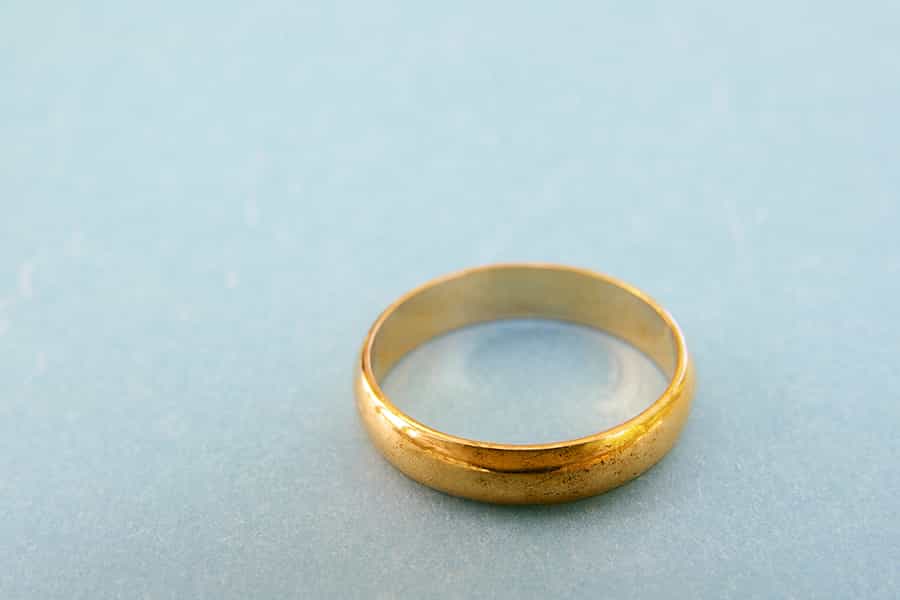 Please call us here at Two Dreams if you find yourself struggling; our lines are open 24 hours a day, seven days a week.
Two Dreams offers a safe, judgment-free place to start the healing process. There are many different ways to start managing addiction, and we understand that what works for one person may not necessarily work for another. We provide inpatient, intensive outpatient, and outpatient services based on the unique needs of each individual and the level of care needed. Our trained counselors, under the supervision of a physician, are happy to talk through these options with you and help decide which placement will best fit your needs. We ensure that the transitions into and out of treatment are as stress-free as possible by guiding you through each process step-by-step. Additionally, we provide step-down transition programs to help you shift out of the treatment center setting.
Our expert staff has been helping people with addiction for decades, so you can be sure that you and your loved ones will be in good hands. Dr. Andrea Barthwell, founder and CEO of Two Dreams, is widely regarded as one of the "Best Doctors in America" in the field of addiction medicine. She served as president of the American Addiction Society of Medicine (ASAM), as well as Deputy Director for Demand Reduction in the White House under President George W. Bush. Her renowned status and experience in the field have allowed her to shape Two Dreams into the outstanding recovery center that it is today—one that is able to provide state-of-the-art care and services to those in need. We are here to help you in any way that we can; we are on your side.
Additional Sex and Porn Addiction Resources