What is gambling addiction?
Pathological gambling is a behavioral addiction in which the afflicted individual struggles with impulse control as it relates to games of chance. The inability to resist impulses to gamble can lead to severe financial strife, strained relationships, job loss, and more.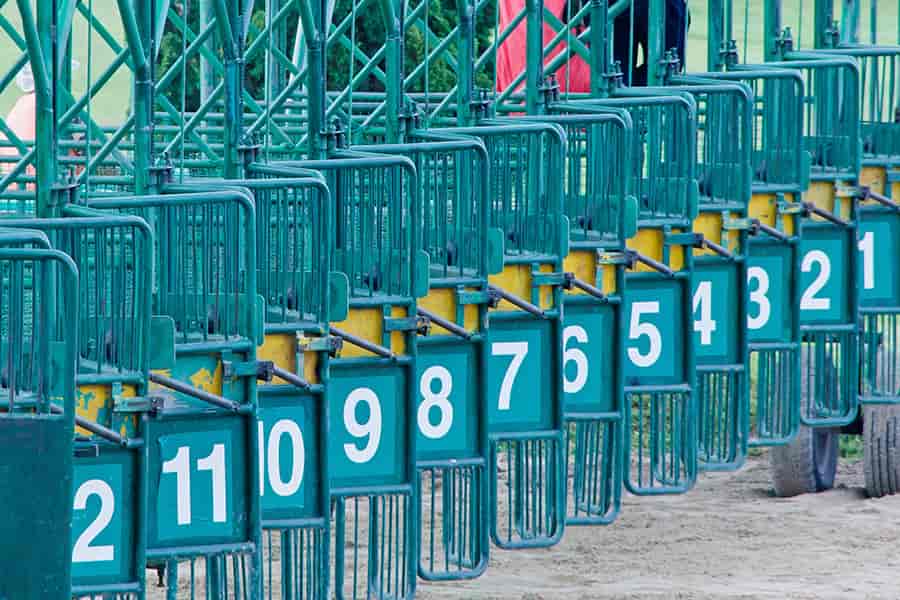 What are the symptoms of pathological gambling?
Demonstrating reckless behavior, including engaging in criminal activity, in order to get money to gamble
Using gambling as a coping mechanism
Experiencing significant distress as a result of gambling
Experiencing negative life changes, such as job loss or strained relationships, as a result of gambling
Exhibiting withdrawal symptoms (restlessness, irritability, depression, etc.) when attempting to cut back on or quit gambling
Increasingly gambling more money in an attempt to make up for past losses
Attempting to hide or lie about the amount of time or money spent on gambling
Increasingly gambling more money in an attempt to feel a rush of excitement
Obsessing over gambling experiencing; spending an unhealthy amount of time thinking about gambling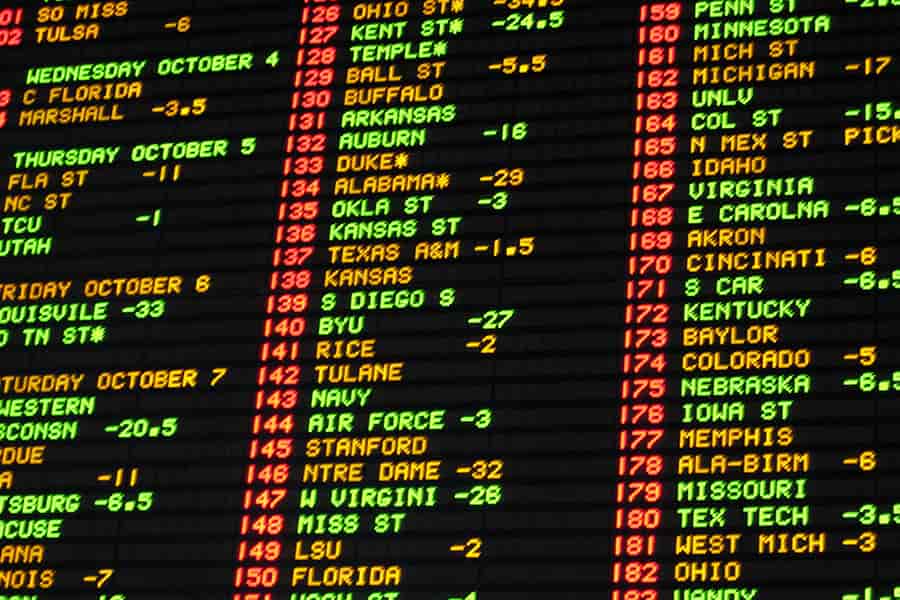 Need help with gambling addiction for yourself or a loved one?
We provide the most advanced treatment in the industry. Contact us to learn more.
Who is at risk for pathological gambling?
Anyone who partakes in gambling is at risk for pathological gambling, just as anyone who partakes in substance use is at risk for a substance use disorder. It most often occurs between 20-40 years old in women, and in early adolescence in men.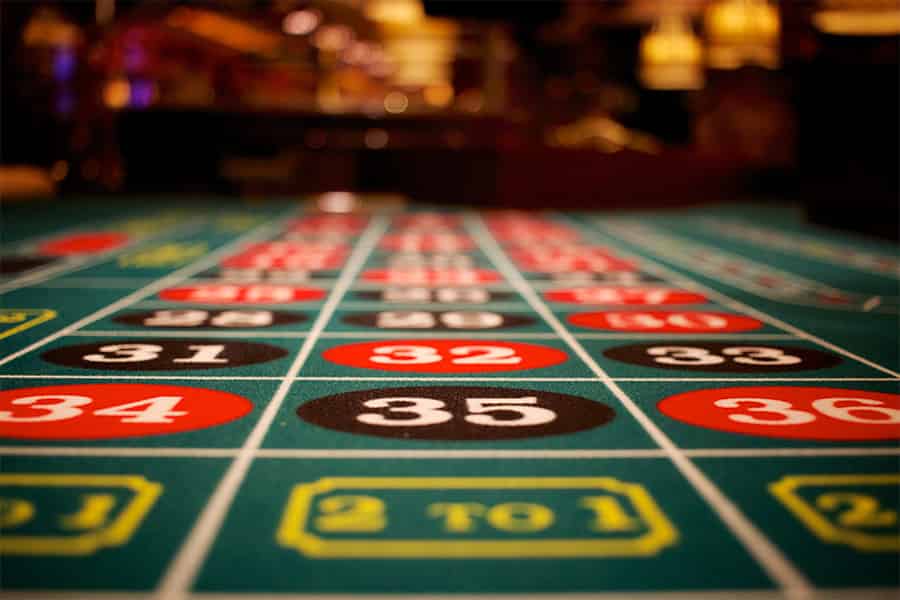 ---
What should I do if I have a pathological gambling disorder?
Please call us here at Two Dreams if you find yourself struggling with pathological gambling; our lines are open 24 hours a day, seven days a week.
Two Dreams offers a safe, judgment-free place to start the healing process. There are many different ways to start managing addiction, and we understand that what works for one person may not necessarily work for another. We provide inpatient, intensive outpatient, and outpatient services based on the unique needs of each individual and the level of care needed. Our trained counselors, under the supervision of a physician, are happy to talk through these options with you and help decide which placement will best fit your needs. We ensure that the transitions into and out of treatment are as stress-free as possible by guiding you through each process step-by-step. Additionally, we provide step-down transition programs to help you shift out of the treatment center setting.
Our expert staff has been helping people with addiction for decades, so you can be sure that you and your loved ones will be in good hands. Dr. Andrea Barthwell, founder and CEO of Two Dreams, is widely regarded as one of the "Best Doctors in America" in the field of addiction medicine. She served as president of the American Addiction Society of Medicine (ASAM), as well as Deputy Director for Demand Reduction in the White House under President George W. Bush. Her renowned status and experience in the field have allowed her to shape Two Dreams into the outstanding recovery center that it is today—one that is able to provide state-of-the-art care and services to those in need. We are here to help you in any way that we can; we are on your side.
Additional Gambling Addiction Resources