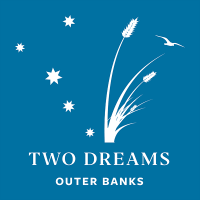 Clinically Luxurious Addiction Treatment.
Addiction Rehab for the 21st Century.
We believe in individualized drug addiction care. Our comprehensive treatment model treats the entire person as well as the disease of addiction. No matter what addiction you suffer from, we help you achieve success through our unique approach.
Comprehensive Assessments - DUI
Comprehensive Assessments are based upon the unique needs of the client. The team conducts individual and group evaluations in order to provide a holistic understanding of the client and events that necessitated the assessment.
Learn more
Co-Occurring Disorders
We specialize in treating secondary disorders such as trauma, depression, bi-polar disorder, anxiety, and co-dependency.
Learn more
We provide comprehensive recovery solutions for individuals and families dealing with a wide range of addictions. Our drug rehab program is specifically designed to give clients the tools they need for a long-lasting recovery.
We'll work with your insurance.
We are able to access most out-of-network insurances. Our experienced staff we will work with your insurance company to ensure maximum coverage and reimbursement. 
Contact us today
 for more information and a complimentary benefit check or to inquire regarding the cost of our programs.
Accredited provider of the highest quality treatment.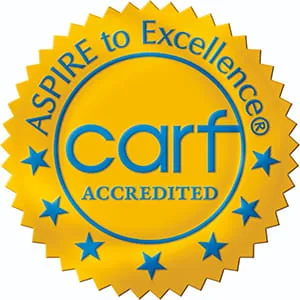 When considering an alcohol or drug addiction treatment rehab provider, where do you look to determine which providers may offer the highest quality services? The answer is CARF International – an independent, nonprofit accreditor of health and human services providers.
CARF accreditation is a public seal of trust and commitment to quality based on internationally accepted standards. Achieving this accreditation demonstrates Two Dreams' commitment to exceptional, personalized care. An organization receiving the highest level of CARF accreditation has undergone a detailed peer review process and has demonstrated to a team of surveyors, during an on-site visit, its commitment to providing programs and services of the highest quality. For more information on CARF, visit www.carf.org.
Frequently Asked Questions