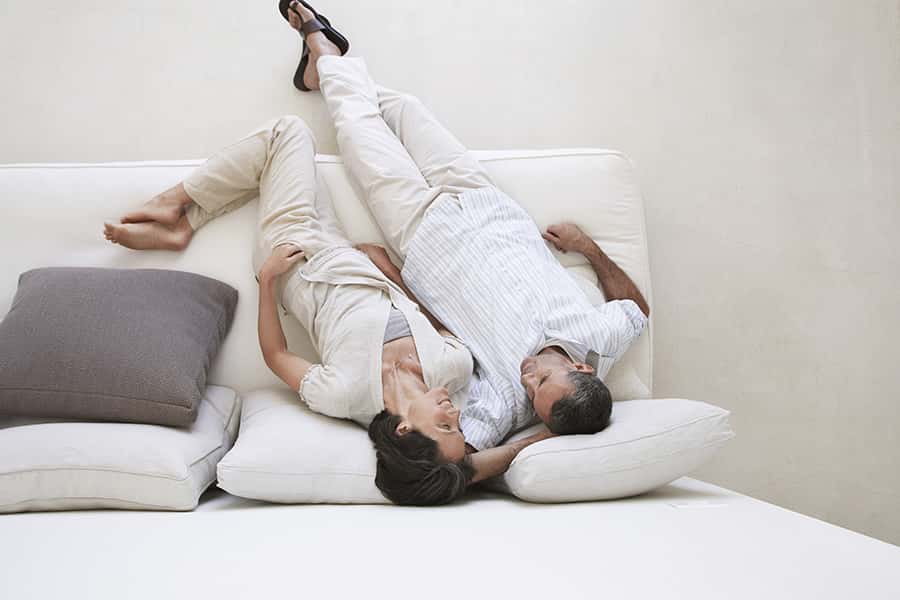 Begin your journey to recovery in the comfort of your own home.
Our team is willing and able to travel anywhere in the United States to conduct at-home consultations.
What is involved in an at-home consultation?
In order to best assist our clients, we have incorporated optional home visits into our comprehensive assessment process. Comprehensive assessments are an evaluation of the client as a whole. Our clinical team collaboratively interviews the client and their family in order to integrate various sources of information into one comprehensible story. This in-depth look into the client's life helps our staff to make decisions regarding future treatment and care.
We conduct in-depth interviews, psychiatric evaluations, psychological testing, and behavioral/motivational/social analysis. We also look closely at strengths, limitations, behavioral patterns, motivations, etc. When our team is done gathering information, we meet with the client and family members to discuss a plan of action going forward.
How long does the comprehensive assessment process take?
The assessment process can take anywhere from one day to one week, depending on how many individuals need to be interviewed. We are happy to work around the schedules of our clients and can spread the assessment out over multiple days if necessary.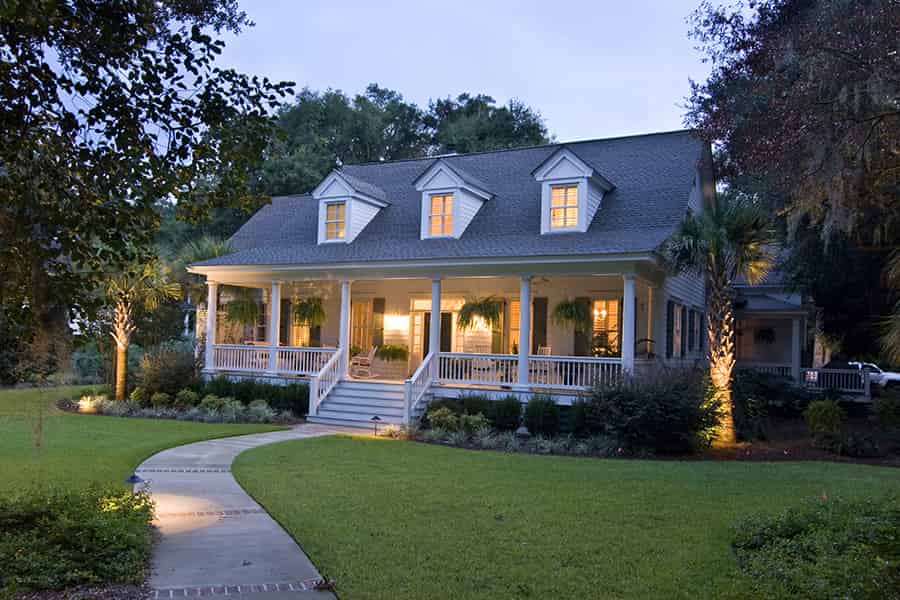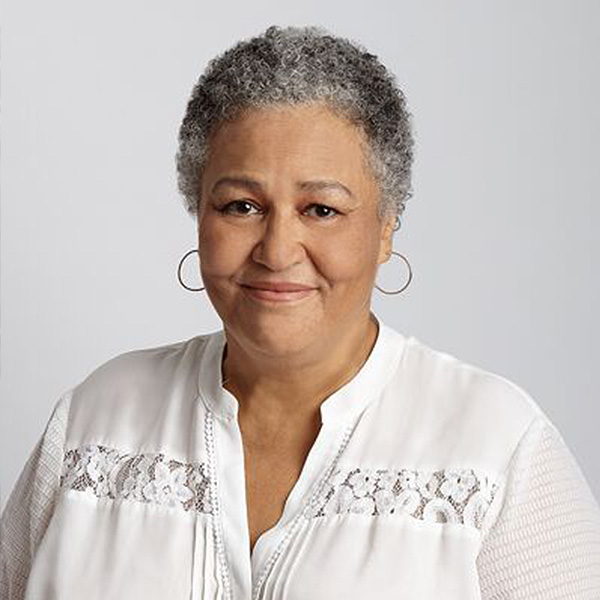 Andrea G. Barthwell, MD, FASAM
Director and Founder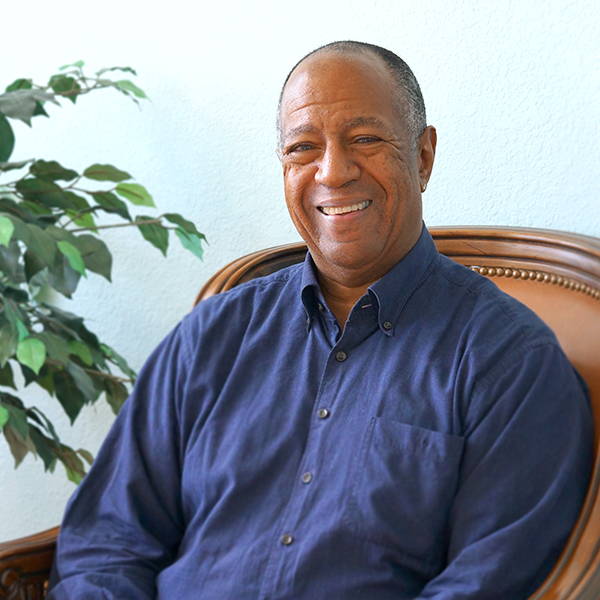 David Barthwell, MD
Psychiatrist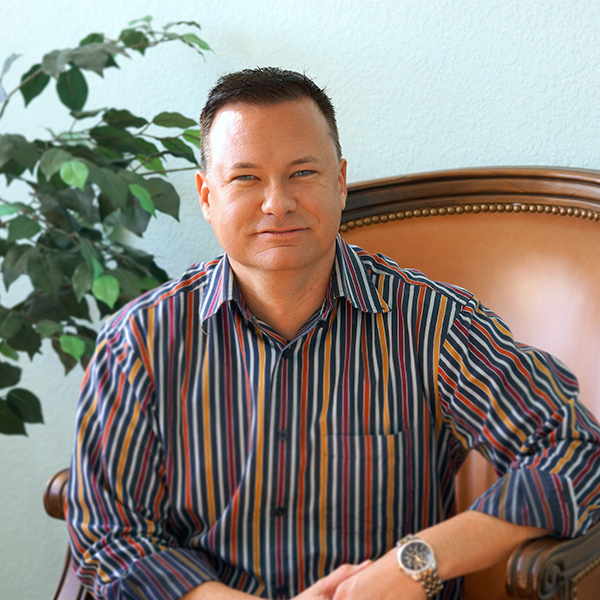 Sid Miltz, MEd, LPC, CSAT, MAC
Chief Clinical Officer and Administrator
What makes Two Dreams unique?
We believe in individualized drug addiction care here at Two Dreams.
Our comprehensive treatment model sets us apart from other programs in that we consider each individual holistically. In order to ensure that all areas of life are examined, we use a "3-7-3 Model" composed of Three Phases, Seven Dimensions, and Three Outcomes. This all-encompassing plan helps clients gain insight into the pervasive nature of addiction and decreases the likelihood of relapse.
Learn more about our unique "3-7-3 Model" approach to treatment.