Holistic Intensive Outpatient Addiction Treatment
Two Dreams is ideal for adults on the Outer Banks (18+ years old) struggling with substance abuse, addictive behavior, and mental disorders. We recommend our outpatient treatment program to clients who want to speak with an addiction specialist on a regular basis in order to cultivate the skills needed for living a holistically healthy lifestyle.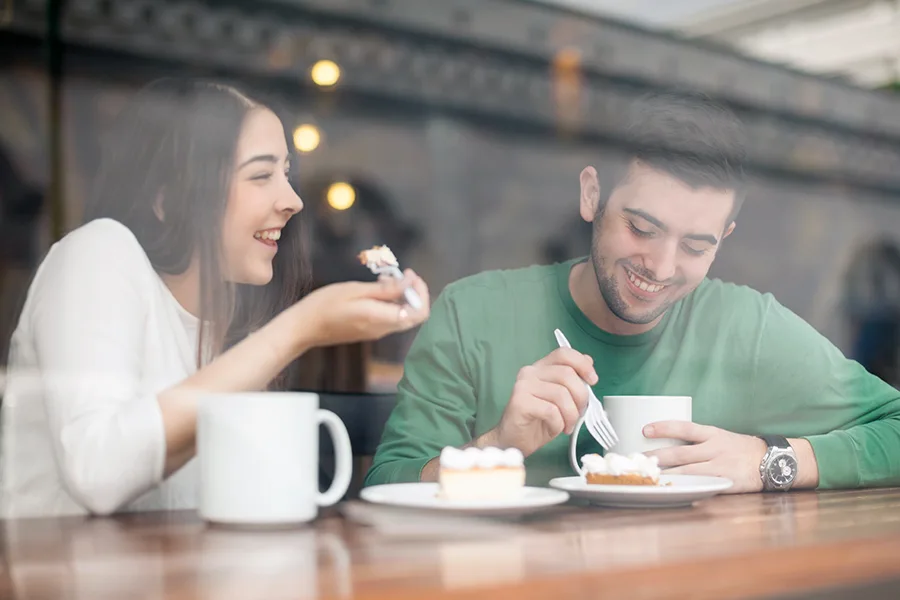 Frequently Asked Questions
Many questions arise when seeking treatment for drug and alcohol abuse and addiction, and the other co-occurring conditions we treat.
Some of the most common questions we hear from our clients and their families are as follows.If you have any other questions, contact us to speak to our caring staff.
---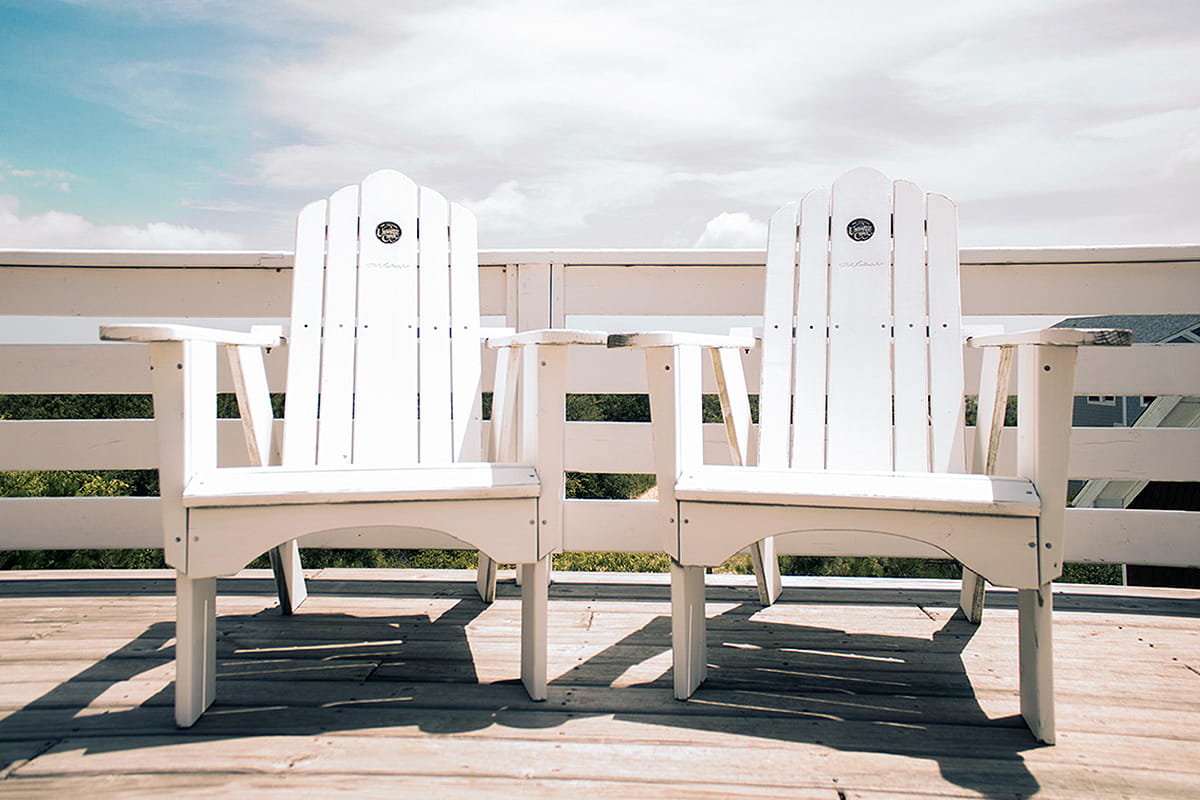 What makes Two Dreams unique?
We believe in individualized drug addiction care here at Two Dreams.
Our comprehensive treatment model sets us apart from other programs in that we consider each individual holistically. In order to ensure that all areas of life are examined, we use a "3-7-3 Model" composed of Three Phases, Seven Dimensions, and Three Outcomes. This all-encompassing plan helps clients gain insight into the pervasive nature of addiction and decreases the likelihood of relapse.
Learn more about our unique "3-7-3 Model" approach to treatment.