Most individuals making a choice to begin treatment for addiction come into the facility with a unique set of challenges; therefore it makes sense that care plans should be individualized.
Which Type of Treatment Is Most Individualized?
The two dominant options for treating drug addiction are residential and outpatient treatment. Both of these can be personalized to fit one's individual needs and experiences, and the reason for picking residential versus outpatient treatment is highly dependent on a person's clinical needs.
Benefits of Inpatient Treatment
Inpatient care is for individuals that really need to be removed from their environment because it is too stressful, too toxic for them to commit to healthy changes in their life. It generally involves a combination of one-on-one therapy and group therapy. In one-on-one therapy, the patient can discuss with the therapist the topics he/she finds most important and get an expert opinion, while group therapy involves a similar process and allows a person to get a consensus opinion. In group therapy, all participants get to be the focus of treatment. In exchange for providing feedback to other people, each person receives feedback from the group about his/her situation. People often find group therapy empowering because they feel like that their opinions are valued, that their contributions help others succeed, and that they receive information that helps them achieve their goals.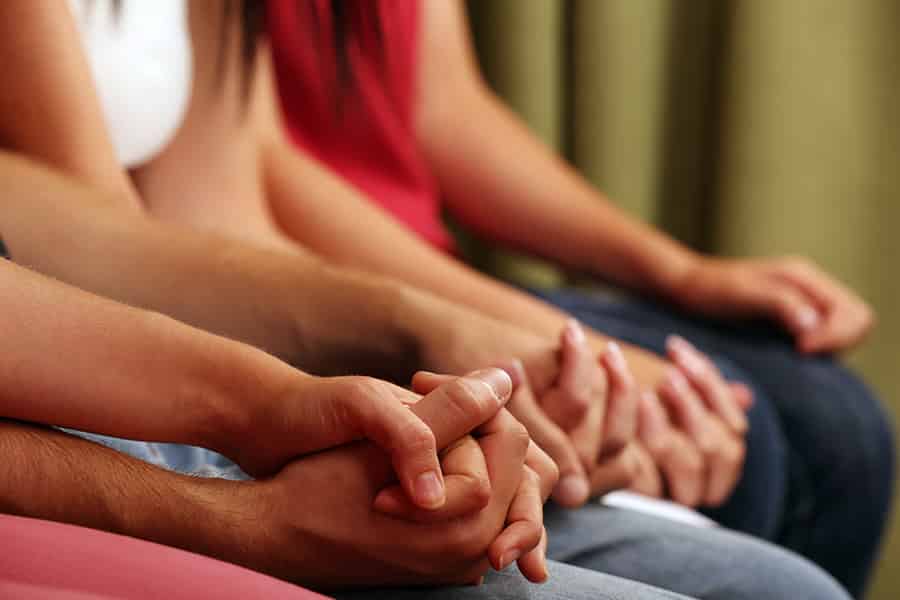 When people are in care at Two Dreams, clients can progress at their own pace. Due to the complex nature of addiction, clients can stay as long as they need to place their disease in remission.
Benefits of Outpatient Treatment
Outpatient drug addiction treatment is another great option, as long as the person's home environment is conducive to quitting drugs or alcohol. This type of treatment is less intrusive and allows for people to continue with their usual obligations (going to work or school, being a parent, etc.) Patients continue to live in their usual environments, so as they undergo therapy they can bring up ongoing issues influencing their drug use.
Individuals in outpatient settings also benefit from one-on-one and group therapies. In one-on-one therapy, individuals can discuss the issues that are most pertinent to them and progress at their own speed, while in group therapy they gain perspective on how others perceive them. Group therapy allows individuals to interact with others in a safe environment and see the errors they make with navigating social networks, which leads to them gaining better life management skills.
Six Different Stages of Quitting
People who are taking drugs and/or struggling with addiction may be at different stages of quitting, and thus need different types of therapies to help them progress. People at the first stage are not prioritizing or considering quitting drug use yet. Some people in this "pre-contemplation" stage may be forced into drug addiction treatment programs but are not receptive to therapy. For these individuals, therapists would focus on psychoeducation, education on addiction and the consequences of drug use, and other motivational therapies.
Individuals in stage two are motivated and thinking of quitting, and in stage three, they start preparing to quit. Therapy for these individuals may focus on identifying the issues that could interfere with their goals, helping them prepare, as well as keeping them motivated with psychoeducational therapy.
Individuals in stage four execute their plan to quit drugs or alcohol. Therapists may engage these people in one-on-one therapy and highly recommend that they participate in group therapy. While individuals can go into group therapy at any point they feel ready, not entering group therapy at this stage inhibits progress. These people can benefit tremendously from interacting with others and learning how others interpret them. People with drug addiction have oftentimes not developed adequate social skills and handle stress poorly, so learning these skills is quite necessary. Engaging in group therapy helps people to identify thoughts and behaviors that need to be changed and provides a safe space to practice changing those behaviors.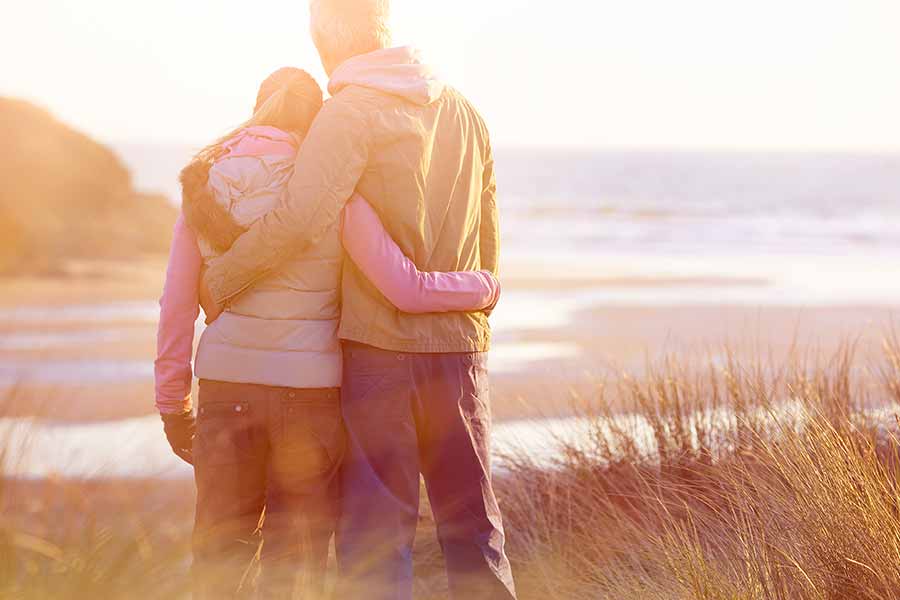 In stage five, former drug users work on maintaining their abstinence. At this point, the individual does not need one-on-one therapy as much, so they engage in it less frequently and continue group therapy. Programs like Alcoholics Anonymous/Narcotics Anonymous (AA/NA) and SMART Recovery can supplement therapy at earlier stages but may become the tool of choice as people "leave the nest" and deal with the world more on their own. Two Dreams sends their clients to AA/NA and SMART Recovery meetings starting in the early stages of treatment.
A person in stage six has relapsed and needs to start all over with therapy. They go back to seeing their therapist for one-on-one therapy, repeat psychoeducational therapy, and re-incorporate into group therapy to discuss the reason(s) for their relapse. Individuals who relapse can speed more quickly through the drug addiction treatment process: they learned a lot during the first time around. Remember that relapse does not equate with failure; it is just another step in the cycle of recovery.
Ready To Quit?
A person cannot quit drugs or alcohol until they are ready. If you or a loved one is ready to quit and struggling at any stage in the process, call us (504-510-2331) so we can discuss how the Two Dreams treatment programs can best fit your individual needs.
---
Sources: