Many individuals find that returning to work after rehab is a major challenge.
For some, it's because returning to their previous place of employment makes them feel stressed or triggered to use drugs again. For others, it's because of a long period of unemployment, which makes getting hired more difficult. Some have a poor employment history (no work or working under the influence), and for others, legal issues hold them back.
Whatever the reason, it's a good idea for people finishing addiction recovery to leave much of the past behind and make a fresh start. Many people try living life in a new location and/or starting a new career.
At Two Dreams, we encourage individuals to find their passion in life and focus on Personal Productivity as one of the outcomes of the treatment process. Two Dreams recognizes that recovery is continual growth. Along the path of the treatment process, Two Dreams professionals will acknowledge strengths, which can be utilized for the client to live to their potential in recovery.
More importantly, clients will be able to accept and acknowledge these assets without the self-doubt and insecurities skewing their self-perspective. Clients are encouraged to utilize these strengths and to continue their growth from the gains made while in treatment. Clients continuing care recommendations include fostering and utilizing these strengths in a manner, which allows the client to maintain long-term sobriety while living to their fullest potential.
To learn more about our three aims, or outcomes of treatment, click here: https://twodreams.com/our-program/3-7-3-model
Finding a New Job After Rehab Is Difficult For Everyone
You don't have to feel alone; finding a new job is a challenge for everyone! Try to stay positive, and keep in mind that it'll be worth it in the end when you find a project to work on that you're passionate about, and that motivates you to wake up every morning.
Make a Job Search Plan
Consider your interests and skill set and decide on a career path or volunteer pursuit. That being said, you should try your best to avoid jobs that put you at risk of relapse, such as jobs serving alcohol, jobs that put you in physical pain, or jobs that are highly stressful. Put together a resume that emphasizes your qualifications for your new passion. Make sure to have people, especially someone who looks at resumes often, review and tell you ways to change it to make it more effective.
Volunteer
A great way to make headway in a new career is to volunteer for relevant organizations. Not only is volunteering a great way to help others, it's a great way to help yourself too! You gain important contacts (references to put on your resume), develop skills, become associated with a respected organization, etc.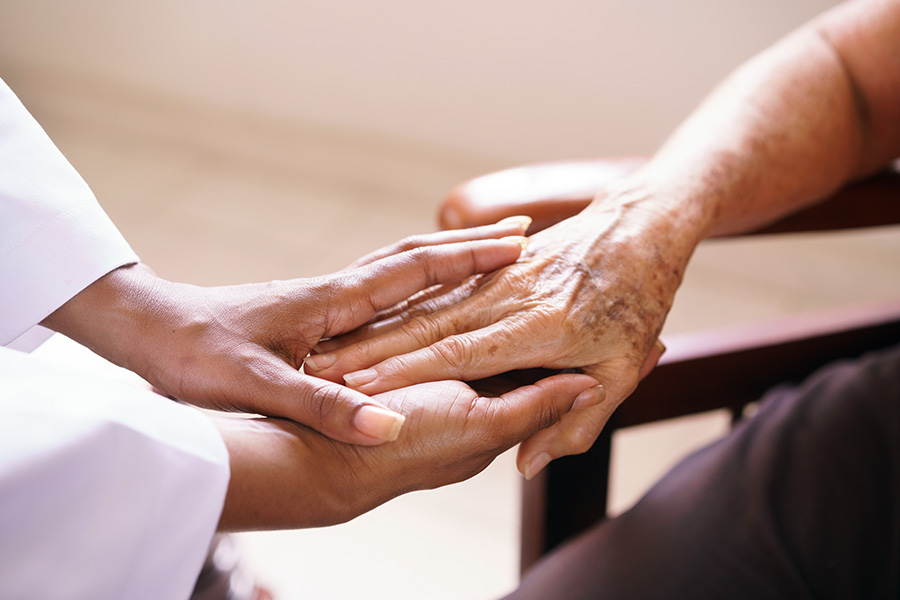 Learn
Another option for developing skills is schooling, be it to obtain a GED, high school diploma, college degree, or higher! If getting a degree isn't your thing, or if finances are a concern, there are many free courses available through programs such as iTunes University and Khan Academy that might inspire you to take on a new educational interest!
Use Your Resources for Finding Work or Money
Depending on your particular circumstances, a number of different options and resources might be available to you for finding work. Consider some of these options:
Ask our staff for their advice.
Because finding employment is necessary for sobriety, abstinence, and a stable life, we build connections within the community and can often provide resources for finding work that you're passionate about. We can help you create a plan and write a resume, and if we can't help you directly we will go out of our way to find someone who can!
Contact America In Recovery
America in Recovery connects people in recovery with employers who are interested in hiring them, despite past issues with addiction. Interviewing for jobs found through this route relieves the stress of deciding on whether or not to cover up your addiction during the application process.
Sign up for an apprenticeship through the Department of Labor
You can see a list of apprenticeships available here
File for unemployment
You may not qualify for this option because you have to have been employed in the past year at a qualifying business. But if you do qualify, unemployment provides a small amount of money that can be useful while you are applying for jobs. It also offers services such as resume writing workshops. Learn more here
Ask friends and family about opportunities.
Your social support system can be a great source of information about job availability or provide contacts that might be relevant in a job search. Some of your friends might know recruiters or people who work in human resources.
Register on various job search websites and temp agencies.
There are countless websites that connect employers and workers. Monster, Indeed, LinkedIn, USAjobs.gov, Work for Good, CareerBuilder, LinkUp, and ZipRecruiter are some, but there are also others created for specific career fields. In addition, you can try joining listservs that send out information on new jobs in specific fields. You can also sign up for local temp agencies that can find you part-time work.
Consider Starting Your Own Business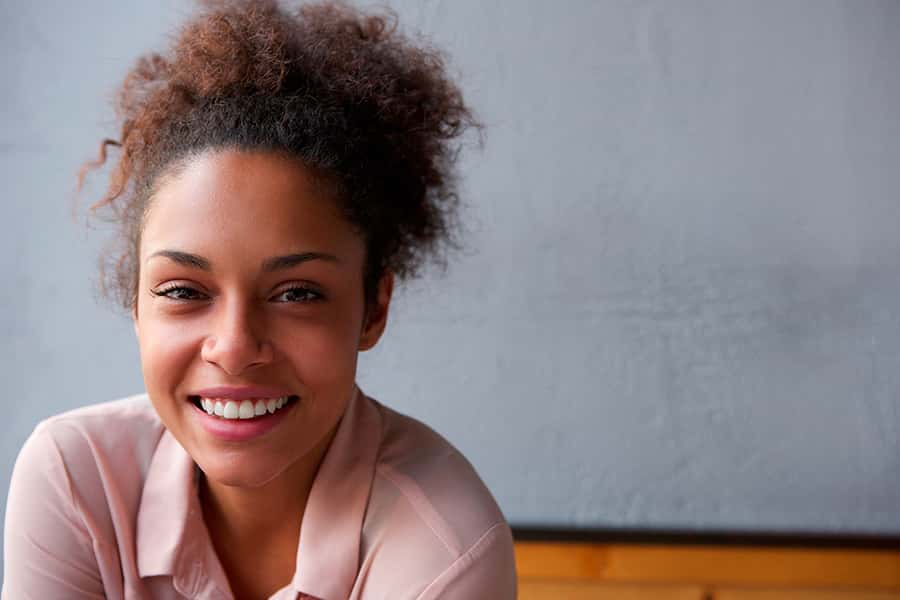 Some people prefer not to work for others. If this sounds like you, you can find a service that other people need you for and get to work! Can you drive your friends' kids to their extracurricular events, do chores, go shopping for others, or help people move? Do you have a special skill or knowledge set that allows you to apply yourself as a consultant?
Starting and running a business is a great way to fill employment gaps on your resume. Rules for starting and running a business vary per state, so read your state's government websites that deal with the topic. Also, consider networking in organizations largely made up of entrepreneurs, such as local chambers of commerce. These people can give you ideas for attending workshops or link you with people who can help you with your ideas.
Practice Interviewing
Interviews are nerve-racking and most people need to practice the answers to their questions so they don't fumble around and sound unconfident. Rehearse your answers to these basic interview questions: Tell me about yourself. What are your strengths and weaknesses? Give me an example of when you dealt with adversity. What can you bring to this position? Why should I hire you? Why do you want this job?
Also, you should come up with a list of questions about the position, so you can assess how the job fits with your needs and values. If you sound like a person who doesn't have options and will take any job, this will reflect poorly on you.
When you go in for the interview, make sure you are dressed appropriately in at least business casual attire. Make eye contact, smile, and answer questions in a way that reflects a positive attitude. At an interview, never speak negatively about any past experiences.
Don't Blame Your Past Addiction for Your Current Troubles
Everyone has circumstances in their past where they wish they had made other decisions. In that respect, you are just like everyone else. You will succeed because you are a strong person and will move past these mistakes. You will work toward fixing what can be dealt with now and make a better future for yourself.