Non-medical prescription opioid use is a major public health problem.
In 2011, 5.1 million people in the United States were using opioids, 4.5 million of whom were using for non-medical purposes and 620,000 of whom were using heroin. 2.2 million of those using opioids were considered clinically dependent. 1.8 million of these dependent individuals were using for non-medical purposes, and 369,000 were using heroin. On the bright side, 750,000 of the nonmedical users sought treatment for their opioid dependence.
It is important to recognize that opioid dependence is a chronic disease, not a moral failing. Dependence causes dysfunction in neural circuits, which in turn leads to physical dependence, bio-psycho-social changes, pathological reward seeking, relief via substance use, and disregard for consequences. It is a potentially fatal disease, causing an increased risk of death via HIV/AIDS, suicide, overdose, infection, trauma, etc.
Fortunately, there are many medication-assisted treatment (MAT) options available for opioid dependence, including methadone, buprenorphine, a buprenorphine/naloxone combination, and Naltrexone. The Drug Abuse Treatment Act of 2000 revolutionized opioid dependence MAT by allowing for medical office-based treatment of opioid dependence. After this Act passed, patients could start choosing between private care and care provided in a public Methadone clinic setting. Clinicians must be certified to prescribe medications for opioid dependence treatment through Opioid Treatment Programs via SAMHSA.
More about Medication-Assisted Treatment
MAT is a rapidly increasing trend in the addiction field, and for good reason. Studies have shown that it reduces high-risk behaviors, crime, and drug-use. It provides positive health outcomes and progressive psycho-social functioning. Reduction in use correlates with retention in treatment and, in fact patients, retained in MAT actually reduced their risk by 75%.
MAT is broken up into three phases. During the "induction" phase, the goal is to eliminate opioid withdrawal symptoms and achieve a steady state. During the "stabilization" phase, the goal is to eliminate cravings and extinguish drug-seeking behaviors. During the "maintenance" phase, the goal is to resume normal functioning and continue medication.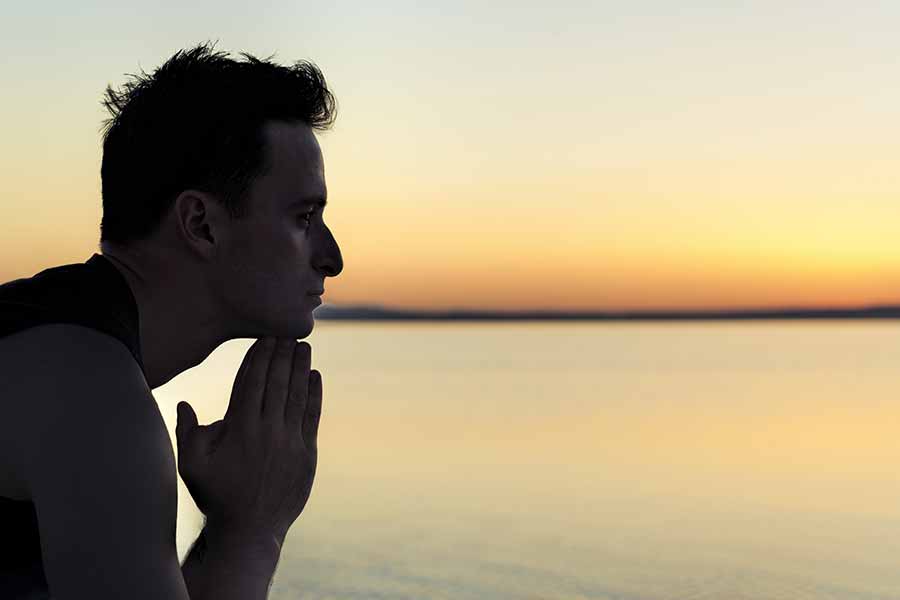 Both physician and patient knowledge of Buprenorphine misuse and diversion have increased significantly since the drug hit the market. Some of the biggest issues clinicians face are doctor shopping and illegal resale/redistribution. Buprenorphine seems to be easier than Methadone to find illegally, perhaps because of the strict Methadone clinic policy of consumption within clinic walls. Unfortunately, because Buprenorphine can be consumed outside of the clinical setting, incidents of accidental ingestions by children are increasing. In 2011 there were roughly 1500 emergency department visits for buprenorphine ingestions, 9.5% of which led to hospitalizations and 2.2% of which were a result of opioid prescriptions.
Probuphine versus Buprenorphine
Probuphine, an implanted device, serves as an attractive alternative to sublingual Buprenorphine treatment of opioid dependence. The implant delivers a constant, low-level dose of Buprenorphine over the course of six months. It is a safe and effective product that can minimize risk of accidental ingestion, minimize misuse/abuse/diversion, stabilize blood levels over six months, reduce pill burden, and guarantee that the dose written is the dose taken. It is recommended for patients who are already stable on low-to-moderate doses of Buprenorphine and also fit one of the following criteria: high risk of diversion, poor adherence, lack of MAT access, hectic schedule, and households with children.
Two Dreams plans to implement a Probuphine implantation program in our Oak Park/Chicago office in the near future. In the meantime, we offer Suboxone treatment services that you can read more about here.
---
Sources Cited
Probuphine for Maintenance Treatment of Opioid Dependence PDF