When it is time to start searching for an addiction treatment center, you may have many questions.
In fact, the whole process may seem overwhelming to you right now. Whether the treatment center is for you or a loved one, when you don't know very much about the treatment process or even finding a good treatment center, it can feel daunting.
Rest assured that though it may require some time and effort, finding a suitable treatment center for you or your loved one is certainly possible. It's alright not to fully understand the process right now. Continue to do your homework and don't be afraid to ask professionals any questions that you have.
Today, let's discuss the first steps that you can take when you are beginning your search for an addiction treatment center.
Learn about the types of treatment
Your first step is to learn about the various types of addiction treatment. There are inpatient and outpatient treatment programs that cater to a variety of folks. Learning about the differences between the two can help you make an informed decision as to what will be the best course of action for you.
Inpatient Addiction Treatment
An inpatient or residential treatment center is a facility that houses clients or patients 24 hours a day for a certain amount of days. These are the treatment centers where you pack up your bags and take between 30 and 90 days to live at the facility receiving treatment for the disease of addiction.
Outpatient Addiction Treatment
An outpatient treatment center is a facility where you do not physically relocate to the facility. Rather, you attend the center perhaps two or three days a week in order to receive treatment. These tend to work well for those who cannot leave their home due to a job or family obligations.
Consider detox options
Once you decide what type of treatment center will work best for you, your next step is to learn a little bit about the treatment that goes on in the facility. When you're ready to give up alcohol or drugs, the first stage is the detox stage. You've probably heard of this and perhaps have even heard horror stories of people feeling absolutely terrible while their body detoxes from alcohol or drugs.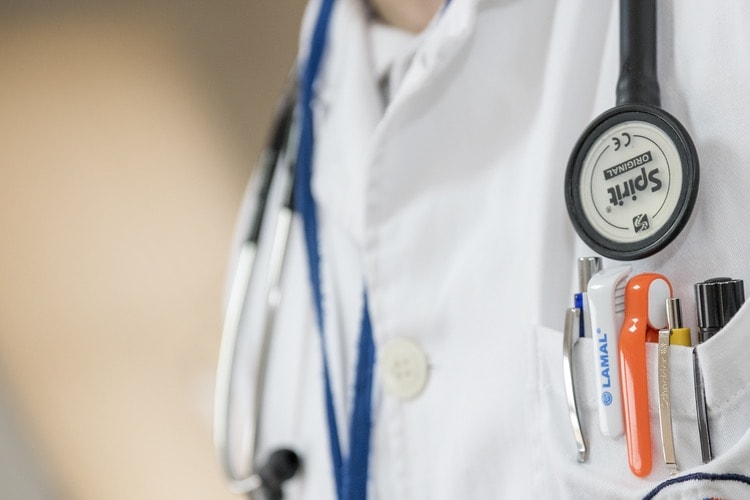 Many inpatient rehabs will offer detox at their facility, while others will expect you to enter a detox center before attending the rehab. If you are opting for outpatient rehab, then you may want to check out a detox center before heading off to treatment. Some people are able to detox at home safely, but this is something that you may want to talk to a substance abuse professional about. Some treatment centers have a detox center on location and some do not.
If the center you are seeking offers detox, you will go through a period of detox from your drug of choice under their care, usually a few days up to a week depending on your needs. Depending on your addiction, symptoms will vary, but it is wise to be in a safe environment with staff that can help you get through withdrawal.
Substance abuse professionals will tell you that you should detox under medical supervision preferably in a treatment facility. There are professionals there that can help you get through the withdrawal symptoms and may even be able to give you certain medications to decrease the intensity of symptoms.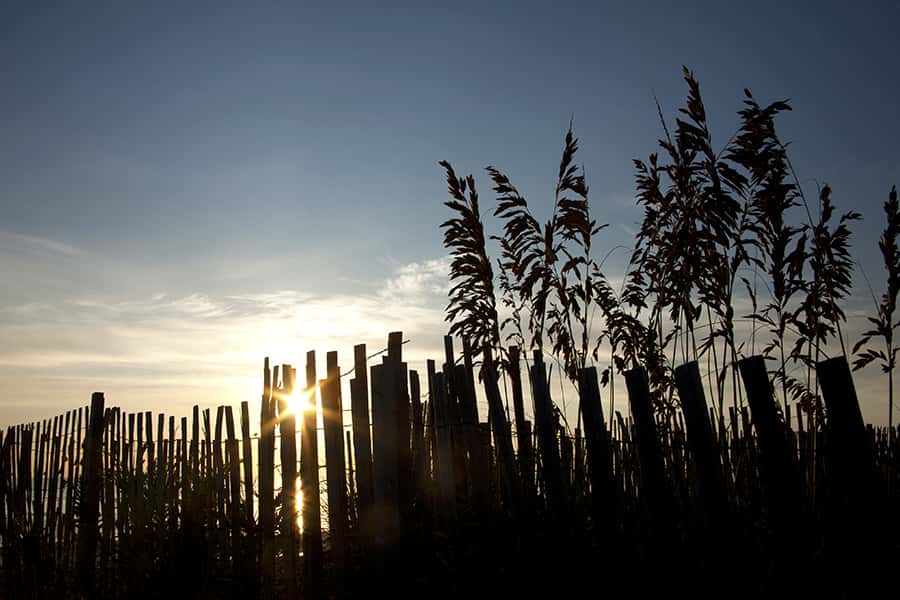 Search for the right addiction treatment facility for you
Now that you know whether you're attending an inpatient or outpatient rehab, it's time to start doing your homework and researching the various options for you. If you want to stay local, make some calls to your local rehab centers and set up an appointment to talk to a professional. If you want to attend a rehab that is not local, the internet is a wonderful place to begin your research. There are various rehab liaisons online that will connect you with a rehab center that is right for you.
It may feel overwhelming to sift through the various treatment centers, but it is part of the process. Come up with some questions that you'd like to ask concerning the facility and treatment.
Ask them:
Are you taking new patients at the moment? If not, how long is the waiting list?
Do you take insurance? What is the cost?
When can I get in to have a consultation?
On average, how many people attend treatment there at one time?
Do you offer individual counseling? Group counseling?
Is family allowed to call while I'm at treatment?
When you sit down with a staff member, be sure to ask any questions you have and don't be afraid to state that you don't understand something. You want to go into treatment fully informed.
Making the Decision to Seek Addiction Treatment
It may be a bit anxiety provoking to make your final decision, but remember that this can be the start of a beautiful life free from alcohol and drugs. If you're having trouble deciding, take some time to sit with it and talk to a few trusted friends or a mentor. You want to feel comfortable with your decision.
Most people entering an inpatient treatment opt to stay at the treatment center for a period of time, usually up to 28 days. The length of time depends on individual needs and desires. For those who cannot reside at the treatment center for the duration, most offer an intensive outpatient program that allows them to attend to their jobs and come to treatment on their off time. An initial assessment and evaluation will be done upon arrival and a treatment plan created as well. Many treatment centers have a holistic approach to recovery and include the mind, body, and spirit in treatment.
Plenty of men and women have found treatment centers to be helpful in getting free from alcohol and drugs. If you are struggling with such, take the first step to recovery today and reach out for help. There is a beautiful life waiting for you on the other side of addiction.