Intensive Outpatient Addiction Treatment
Located in one of the world's most vibrant and diverse cities, Two Dreams New Orleans applies evidence based treatment practices that provide the foundation for a lasting recovery.
With convenient daytime and evening hours, our treatment facility allows for our clients to focus on their recovery needs while tending to their everyday responsibilities. In addition, our facility offers a full range of psychiatric services, aftercare, and intensive evaluations from a team of expert clinicians.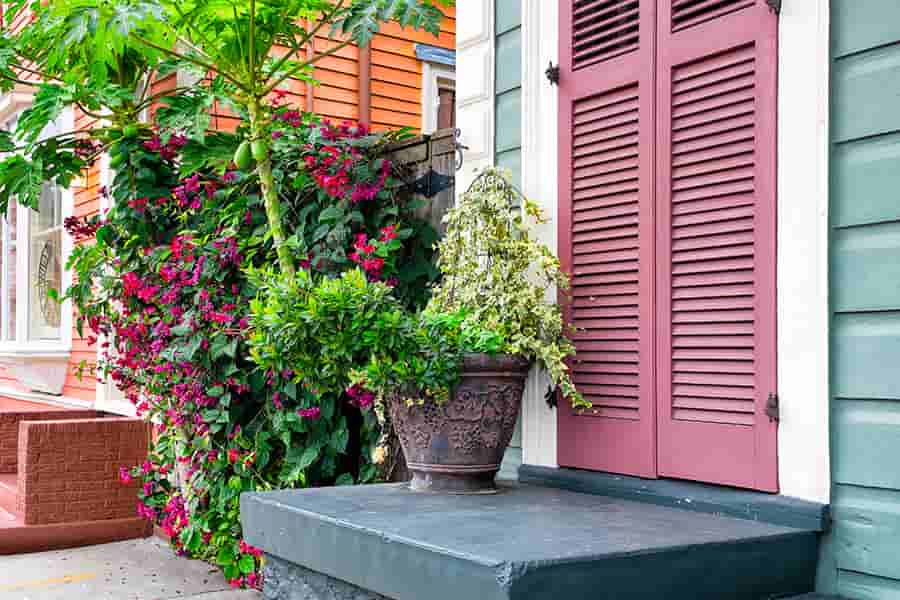 Addiction treatment for the 21st century.
We provide comprehensive recovery solutions for individuals and families dealing with a wide range of addictions. Our drug rehab program is specifically designed to give clients the tools they need for a long-lasting recovery.
Our Unique 3-7-3 Model
This unique philosophy provides the foundation for treatment at Two Dreams. It is a holistic approach to addiction treatment that requires patients to examine their progress introspectively in order to achieve a full spectrum of holistic wellness.
Patients are ready for discharge when they have completed the three phases of treatment, which combine the seven dimensions of holistic wellness, and when they are well on their way to achieving the three main outcomes of recovery: mental peace, physical wellbeing, and personal productivity.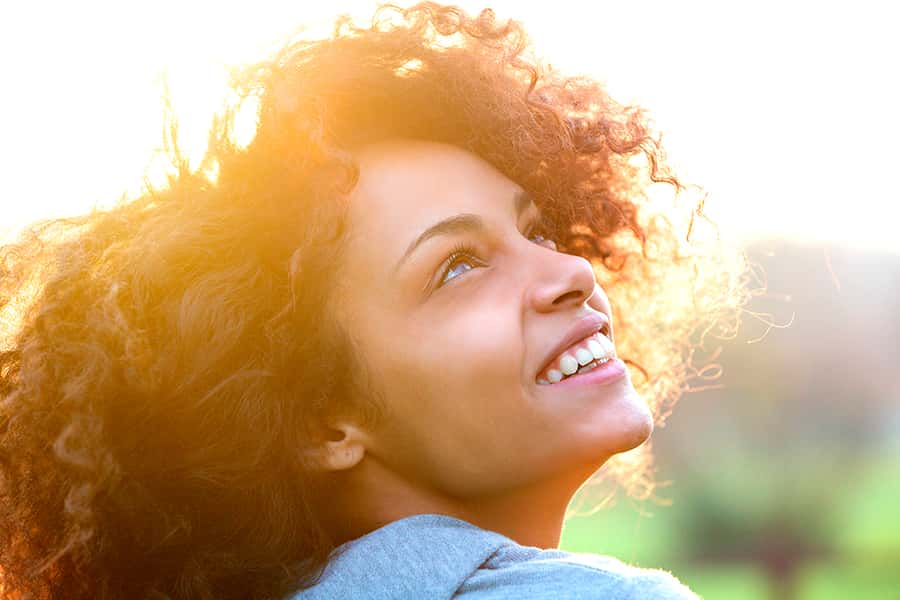 Successful recovery from addiction through holistic wellness.
At Two Dreams, we offer additional services that instill healthy habits, and restore our clients' sense of possibility and empowerment.
Our wellness approach is to focus on the needs of the entire person rather than attempting to help them eliminate a subset of specific symptoms.
Using this treatment modality emphasizes the importance of each client gaining insights into how the interactions between their mind, body, and spirit affect their daily life. The insight gained at Two Dreams help instill healthy habits, which in turn create the change that lays the foundation to restore wellness and wholeness.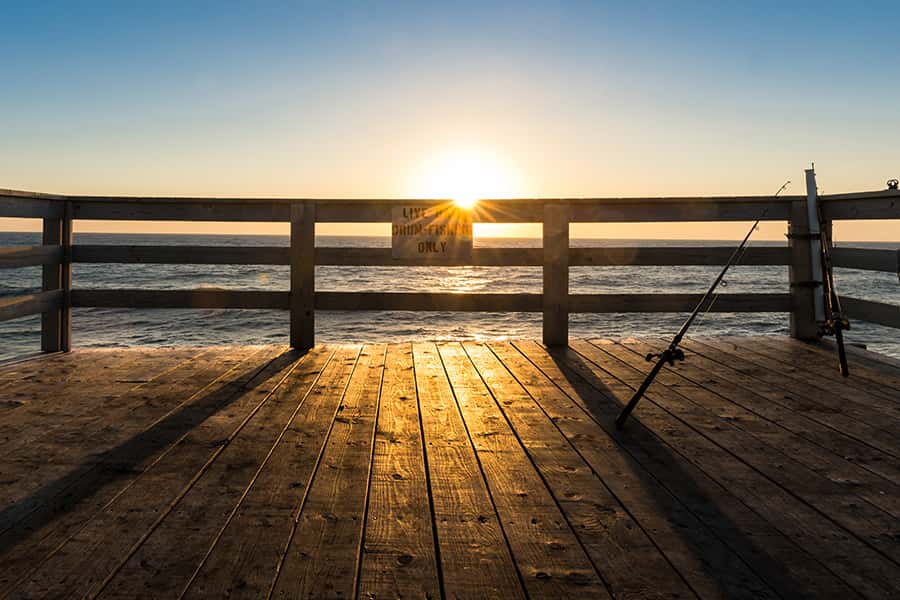 New Orleans Suboxone Treatment
Two Dreams New Orleans is an abstinence based recovery program that values and uses medication assisted treatment modalities, including Suboxone. In order to help clients gain freedom from illicit drugs, treatment, including medication recommendations, is customized to ensure the best possible outcomes for each client.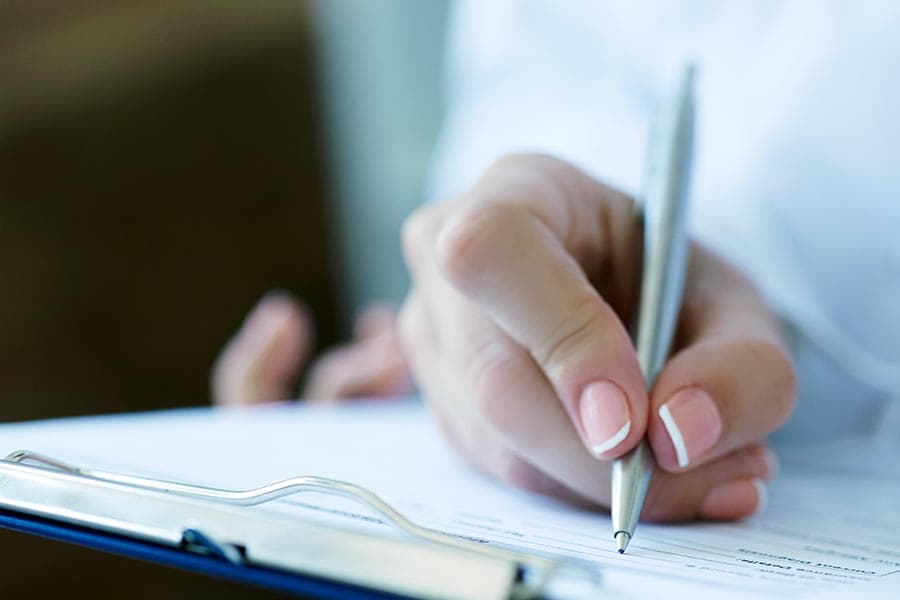 Additional Rehab and Addiction Treatment Services in New Orleans
Outpatient/Aftercare
Personalized, flexible drug and alcohol treatment that is comprised of 1-2 sessions a week, for 1-3 hours per session.
Psychiatric Services
Dr. Arwen Podesta is a board certified adult psychiatrist with sub-specializations in addiction medicine, forensic psychiatry, and integrative & holistic medicine. Dr. Podesta emphasizes whole wellness and uses evidenced based therapies.
Intensive Outpatient
The Intensive Outpatient Program of Two Dreams Chicago provides process-based, addiction treatment therapy three days a week. Patients typically spend 9-15 hours per week in the program.
Comprehensive Assessments - DUI
We conduct individual and group evaluations in order to provide a holistic understanding of the client, their unique needs, and events that necessitated the assessment.
Co-Occurring Disorders
We specialize in treating secondary disorders such as trauma, depression, bi-polar disorder, anxiety, and co-dependency.
New Orleans 12-Step
We include a 12-step component into our seven dimensions of treatment and replace addictive mindsets with healthy, effective rituals based in group processing.
Frequently Asked Questions
Many questions arise when seeking treatment for drug and alcohol abuse and addiction, and the other co-occurring conditions we treat. Some of the most common questions we hear from our clients and their families are as follows.
If you have any other questions, contact us to speak to our caring staff.
The Two Dreams New Orleans branch, located in the picturesque Garden District, provides outpatient and intensive outpatient services to adults seeking addiction recovery services. Both treatment programs offer professionally directed assessment, diagnosis, treatment and recovery service provided in an organized non-residential treatment setting.
Programs include individual/group/family counseling and psycho-education on recovery, as well as urine drug monitoring, medication management, medical and psychiatric examinations, crisis mitigation coverage and orientation to community-based support groups.
There is always at least one licensed mental health professional (LMHP) on-site when clinical services are being provided. LMHP caseloads never exceed 1:25 active clients, and the ratio is usually closer to 1:3 active clients. A physician is on site as needed for the management of psychiatric and medical needs, and is on-call 24 hours per day, seven days per week. There is also a clinical supervisor on call at all times, and on-site at least 10 hours a week.
We believe in individualized drug addiction care here at Two Dreams. Our comprehensive treatment model sets us apart from other programs in that we consider each individual holistically. In order to ensure that all areas of life are examined, we use a "3-7-3 Model" composed of Three Phases, Seven Dimensions, and Three Outcomes. This all-encompassing plan helps clients gain insight into the pervasive nature of addiction and decreases the likelihood of relapse.
The New Orleans staff implements activities that emphasize the following: commitment to recovery, reduction or elimination of inducements to use, continued abstinence by use of relapse prevention and urine drug monitoring; understanding of the disease of addiction through psycho-educational groups; development of social support network by utilizing outside support groups and implementing mandatory meetings; educational skills and achieving continued education; vocational skills and job/career related activities; working without substance use hindering employment; continued work on social and interpersonal skills by utilizing group and individual therapy; effective communication and improved relationships through family therapy; the adverse effects of substance use; continued commitment to recovery and maintenance through compliance and willingness to be in the program.
Our office is open from 8am-5pm on weekdays. Services may be offered during the day, before or after work or school, in the evening, and/or on weekends. Adult clients must attend therapeutic services a minimum of 9 hours per week, spread over at least three days; they may not attend therapeutic services for more than 19 hours per week. Children/adolescents must attend therapeutic services a minimum of 6 hours per week, spread over at least three days; they may not attend therapeutic services for more than 19 hours per week.
Local Driving Directions
Get on I-10 E in Metairie from Airport Rd
Merge onto I-10 E
Follow signs for New Orleans Business District/Interstate 10 E
Continue on US-90 BUS W
Take the Carondelet St exit toward St Charles Ave
Call us for the final directions! (504) 510-2331
Get on I-10 E in Metairie from Airport Rd
Merge onto I-10 E
Follow signs for New Orleans Business District/Interstate 10 E
Continue on US-90 BUS W
Take the Carondelet St exit toward St Charles Ave
Call us for the final directions! (504) 510-2331
Get on I-10 W
Take the U.S. 90 business W exit toward Westbank/Claiborne Avenue
Merge onto US-90 BUS W
Take the Carondelet St exit toward St Charles Ave
Call us for the final directions! (504) 510-2331