Dream Journal

Note from Dr B.
It gives me great pleasure to announce that I have been featured in the current issue of Addiction Professional Addiction Professional. I emphasize in the article the call to come together as treatment providers and programs and set aside our differences. This message parallels our theme for this month, which is about losing interest in selfish things and gaining interest in our fellows. The disease we face is complex and relentless, and to keep evolving as a community we must face it together.
---
Monthly Promise
#7: "We will lose interest in selfish things, and gain interest in our fellows.
"We will Lose interest in Selfish Things, and gain interest in our Fellows."
What is truly my motivation? In the past I could rationalize and justify the fact that I was a good person though I had to question this motivation while working a recovery based program of honesty. I would walk into a delicatessen and be polite and positive to strangers I passed as well as the counter clerk. I often thought to myself, "What a nice guy I am".
My experience in the delicatessen described above was of the selfish nature, I was not being polite and social for the right reasons. I used these strangers like drugs and alcohol, for an instant gratification effect. I was superficially pleasant to strangers because their politeness back to me ensured I had "fooled" them into thinking I was content and happy and felt contentment for a moment, like drugs and alcohol, this feeling quickly faded as I exited the deli and began walking alone. Feelings of insecurity, self-doubt, and fear crept back upon me like the plague as I continued with the rest of my day.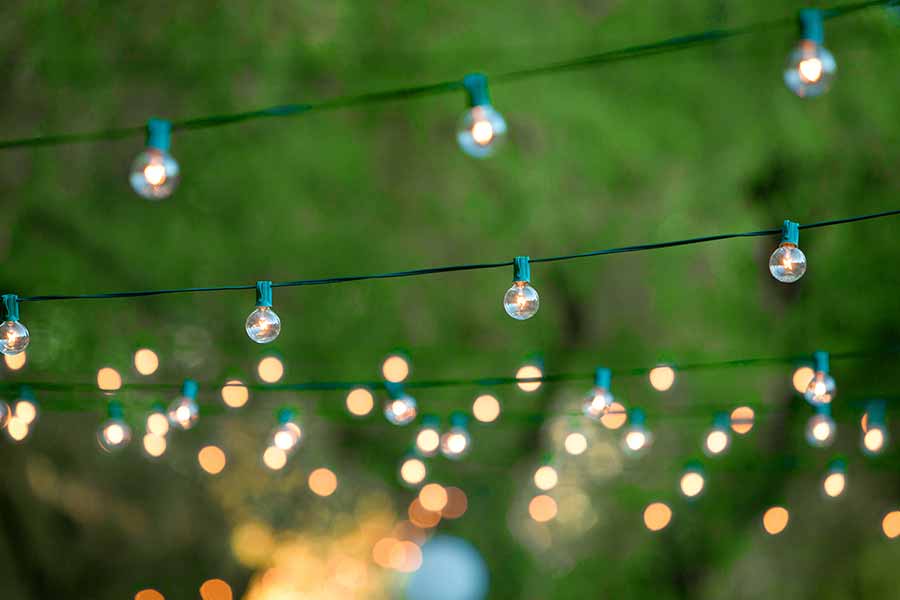 Recovery is an inside job, how could I stop lying to others if I could not stop lying to myself? I established unhealthy coping mechanism which I could not escape, did not know how to escape without being honest with myself. I kept my friends and family at a distance with anger, lies, and self-loathing then utilized guilt and shame to justify this to myself. I then utilized self-pity and eternal uniqueness allow the cycle to continue, which allowed me to continue using mood altering substances.
There are a lot of I statements in the above paragraph which indicates the degree of unhealthy selfishness that took place at that time. I sought treatment and began being selfish in a healthy manner. I needed to form a healthy relationship with myself. What I learned was that through gaining a relationship with myself in treatment, through learning to respect myself and stop delusional thinking patterns, I was able to learn to care for my fellows sincerely. My problems were no longer consuming me and all I thought about.
Today, I can walk into the bagel shop and not use others for instant gratification. I can talk freely to strangers in an attempt to get to know them as friends, not to use them to feel good about myself. I am comfortable with myself today enough to feel I am capable of being of service to others, that my viewpoints may help others. My loved ones today are not solely focused on my problems and I am not controlling them with my inability to function in society. July's promise needs to be looked at in this manner, what selfishness truly is. If we continue to live in the vicious cycle as described above there is no way we can live for our higher purpose, to enhance the lives of those around us.
---
News Highlights
Fish Oil May Assist with Damaging Brain Effects Caused by Long Term Alcohol Abuse
Previously, many studies in humans have shown that long term abuse of alcohol damages the brain and greatly increases the risk of dementia later in life. However, few potential therapies are known to help repair this damage. In this study conducted by researchers at Loyola University Chicago, in collaboration with University of Kentucky and NIAAA, cultures of the rat brain cells were exposed to alcohol levels four times the legal limit, which is a typical BAC seen in those who chronically abuse alcohol. It was shown that rat brain cells exposed to alcohol and DHA- a compound found in fish oil called omega-3 docosahexaenoic acid, showed up to 90% less inflammation and cell death than those exposed to alcohol without the fish oil.
Fish oil, which is known to provide some protection against a host of diseases such as cancer, asthma, depression, cardiovascular disease, and autoimmune diseases, combats the inflammatory processes that lead to many of these chronic illnesses. In a similar fashion, these preliminary studies point to fish oil's anti-inflammatory effects as preventing damage to the neurons of an alcoholic's brain.
---
Community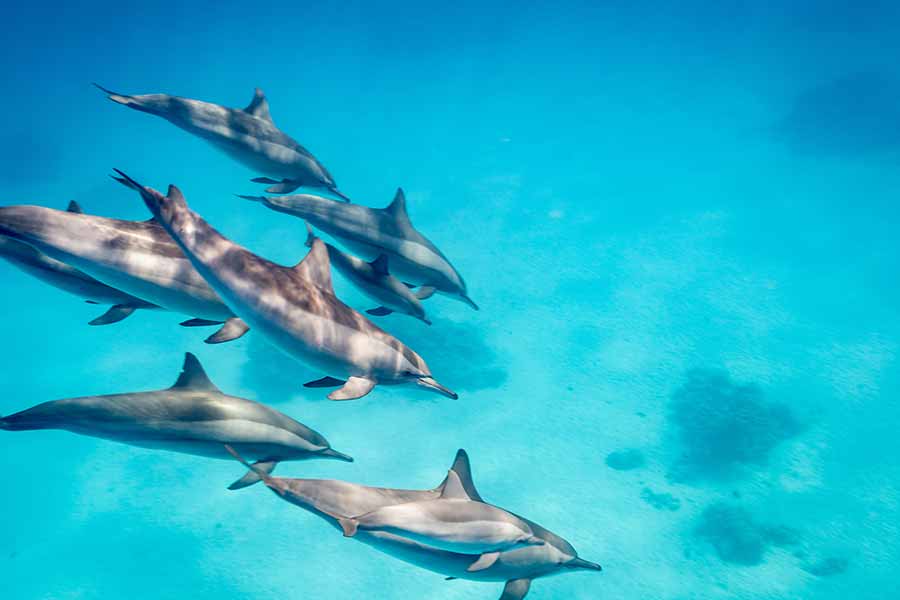 "True humility is not thinking less of yourself, but thinking less about yourself."
By: Aubrey Briggman, TDOB Operations Manager
This Month on the Banks: The weather is warm, the sun is shining and there is plenty to do on the Outer Banks. We were all a little worried about Hurricane Arthur who threatened to cause a little havoc on the island at the beginning of July. It turned out that Arthur stayed away from Corolla and instead went towards Ocracoke. Thankfully Arthur didn't make much of a mess and instead felt like a tropical storm. Our 4th of July was delayed by a couple days because of Arthur, but we ended up being able to go to the Whalehead Club and watch the fireworks at dusk after our 4th of July holiday Barbeque. On rainy days for our activity we have been enjoying each other's company by watching movies or bowling. On days that the sun is bright and the weather is fine we have been able to go jet skiing, which is a favorite. This coming week we will go on the dolphin tour where we learn all about dolphins out on the ocean while we search for the beautiful mammals. There will be plenty of time to give back this month and do service work as we experience our higher purpose and work to help others. As we become selfless we can then see others, and now we are able to help.
---
The 3P'S
Mental peace – Physical well-being – Personal productivity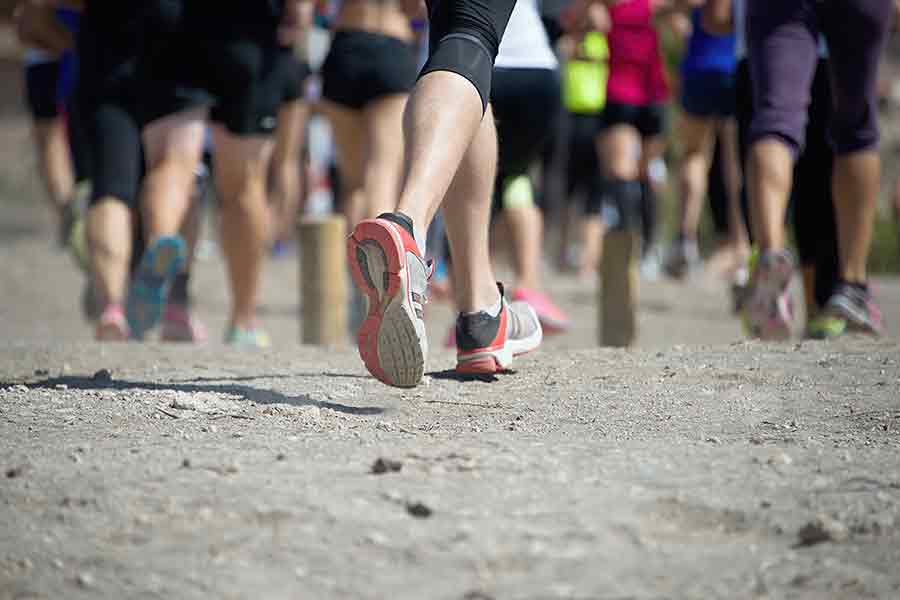 Social Exercise
Usually when you plan a workout or exercise schedule, the last thing on your mind is the social aspect of it. You may be seeking time away from the world, or feel unsure about working out with a partner. However, the psychological benefits to both exercise and being social have long been praised. So this month, why not put the two together?
Countless studies have been done on the incredible effects exercise can have on one's mental well-being. Exercise boosts endorphins and norepinephrine, hormones that contribute to happiness and stress maintenance. It helps protect your brain as you age, leads to the formation of new brain cells, and improves cognitive performance. Exercise can even play a role in sleep hygiene. Studies have shown that exercise helps reset your body clock, allowing for more regular and restful sleep.
And when it comes to the relationships with people around you, the benefits on your mental well-being are also plentiful. Studies have shown that people perform better in aerobic tests when paired with a partner, some studies even going so far as to show that being part of a team can raise athletes' ability to tolerate pain. And research aside, there is no denying the accountability, motivation, and excitement that come with working out with a partner or in a group.
---
Thank you to our content contributors:
Dr. Andrea Barthwell – Founder
Brett Dunning – TDOB Clinical Director
Aubrey Briggman – TD Operations Manager
Kara Hamilton – TD Art Director
Bianca Tamez-Buccino – TD Intern
For admissions and all staff call us at: (504) 510-2331
© 2014 Two Dreams Outer Banks. All Rights Reserved.