Dream Journal
Note From Dr B.
Abstinence is critical for recovery. The individual who's been using alcohol or drugs or other devices has to stop and return the body to as near-as-makes-no-difference-to-normal state in order to start the process of recovery. However, just taking the drugs out of your system doesn't give you recovery; it gives you an opportunity to step back and then put together a life that one can lead in recovery.
This dimension is very critical and it can be done in a way where the individual goes through detoxification or maybe on medication-assisted reductions to what they've been taking or even medication-assisted recovery if necessary. Somehow, though, we have to be able to clear the mind and stop the cycle of using and recovering from the use in order to have the energy to engage in the recovery process.
It is also important to note that abstinence not only means abstaining from drugs and alcohol, but dysfunctional elements in life as well. For example, individuals in recovery should abstain from negative thoughts, codependent behaviors, self-defeating communication styles, and other individual issues that hold them back from achieving mental peace, physical well-being, and personal productivity.
We insist upon abstinence here at Two Dreams and encourage graduates of our program to continue abstaining throughout their long-term recovery as well.
Sincerely,
Dr. B
---
Theme Analysis and the 12-Step Modality
Abstinence
Achieving abstinence begins with the recognition that it is necessary for recovery. The first step of Alcoholics Anonymous mandates this recognition in the form of admitting powerlessness over alcohol and agreeing that life has become unmanageable. This initiates the process of cleansing away all things negatively mind-altering in a conscious, intentional form. Later on, step four involves making a searching and fearless moral inventory. This self-examination is useful in achieving abstinence because it leads each individual to consider what drives them to substance use and how they can improve moving forward. Finally, steps six and seven involve accepting God and asking Him to remove shortcomings and defects of character in an attempt to maintain sustained abstinence and recovery.
Two Dreams strongly encourages participation in a 12-step program. Read more about how the 12 steps are used in our program here: /our-program/12-step
---
News Highlights
Is Hysteria Over Opioids Getting in the Way of Good Medicine?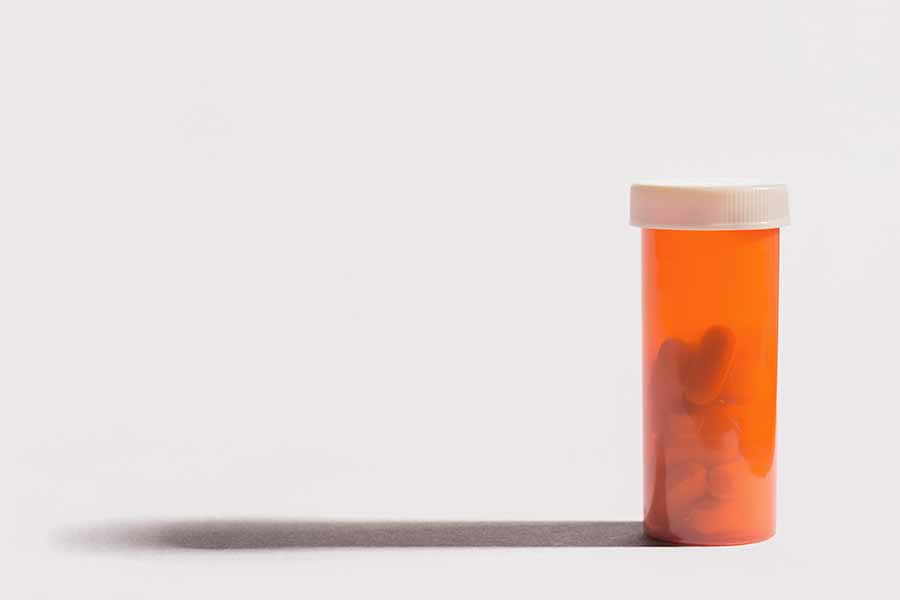 While total abstinence from drugs and alcohol is ideal, it is important to remember that legal, prescribed drugs still hold an important place in the medical world and for certain appropriate patients. According to a survey conducted by the International Pan Foundation, 70% of pain patients are no longer being prescribed opioids or are getting them are taking a lower dose than before the opioid epidemic became international news. Over 84% report having pain and a worse quality of life. Over 50% say it is difficult to find a doctor willing to treat their pain.
For more information, click here: http://www.nbclosangeles.com/investigations/Is-Hysteria-Over-Opioids-Getting-in-the-Way-of-Good-Medicine-422640904.html
Addiction Experts Call Out Remarks From Tom Price As Unscientific, Damaging
Health and Human Services Secretary Tom Price recently made the unsubstantiated claim that medication-assisted treatment for addiction is "substituting one opioid for another." Close to 700 addiction professionals sent in letters criticizing Price and noting the substantial evidence showing the effectiveness of drugs such as methadone and buprenorphine.
Read more about the Price story here: http://www.wfyi.org/news/articles/addiction-experts-call-out-remarks-from-tom-price-as-unscientific-damaging
And read more about the science behind the effectiveness of medication-assisted treatment for addiction, as told by Dr. Nora Volkow, the director of the National Institute on Drug Abuse, here: https://www.statnews.com/2017/05/15/medication-assisted-treatment-what-we-know/
---
Monthly Art Therapy

---
Featured Staff Member Questions: Sid Miltz
Q. What is your current position and job description?
A: I am the Chief Clinical Officer at Two Dreams. My main function is to assure that clinical excellence is provided for all patients and their families at all Two Dreams facilities. I am responsible for all daily operations at Two Dreams. I also supervise all employees and serve as an administrator.
Q. Where did you work before Two Dreams and what did you do?
A: I have worked in the Addiction Treatment field for 20 years as a clinician. I have worked mainly in privately owned treatment centers, but have also worked within court settings. In addition, I worked as a Clinical Director of other facilities before Two Dreams. I also maintain a small private practice on the side.
Q. What has your journey been like at Two Dreams?
A: I have been with Two Dreams almost since the start and the program has evolved over time to stay up-to-date in meeting the needs of our patients. The entire landscape of addiction treatment is forever changing as people's healthcare needs change. Two Dreams continues to provide high quality services even as these changes occur.
Q. What made you get into this profession?
A: I wanted to help people and I have always found psychology to be fascinating. In the beginning, I chose to work in the substance abuse field it was an unpopular thing to do, but eventually I found it to be a natural fit and just wanted to help others.
Q. What is the most gratifying part of your job?
When family members of our clients express their gratitude for the help we provide. I love working with the family because often they do not get the attention they deserve. I really like working with the staff at Two Dreams. We have the great fortune to have attracted some of the best people to be on our team.
Q. What do you like about the Two Dreams program?
Dr. Barthwell's treatment philosophy, the 3-7-3, is the most effective treatment in the industry. It really works!
Q. Where did you go to college and post-grad and what did you study?
I received my Bachelor of Science in Psychology as well as my Master in Counseling from Georgia Southern University in Statesboro, Georgia.
Q. What do you like to do when not at work? What are your favorite hobbies?
I love to spend time with my family, play with my dog Buster Brown, and explore my hometown of New Orleans. I enjoy being a bad artist and working with stained glass. I also love to garden and enjoy growing in my own spiritual practice.
---
3 Ps: Physical Well-Being, Personal Productivity, and Mental Peace
Abstinence is the first component of the Two Dreams treatment philosophy and for many it is the starting point of recovery. Although it's just the beginning, abstinence often feels like "the end" because it starts after a long hard road of addiction.
"A body badly burned by alcohol does not often recover overnight…" This quote from page 133 of Alcoholics Anonymous speaks to the lingering effects substance use has on our Physical Well-Being. It is normal for those in early recovery to feel as though "things are getting worse before they get better." During active addiction, use has become so normalized that many rely on substances to wake-up, sleep, eat, treat pain, and even to exercise. In the early stages of abstinence, these parts of normal functioning seem impossible with substances. Many of us become aware of significant health issues we have been ignoring or avoiding during our use. Thus it becomes crucial for us in recovery, through abstinence, to create a new relationship with our bodies. Abstinence goes beyond simply not using substances; it encompasses a new, loving relationship with our physical bodies.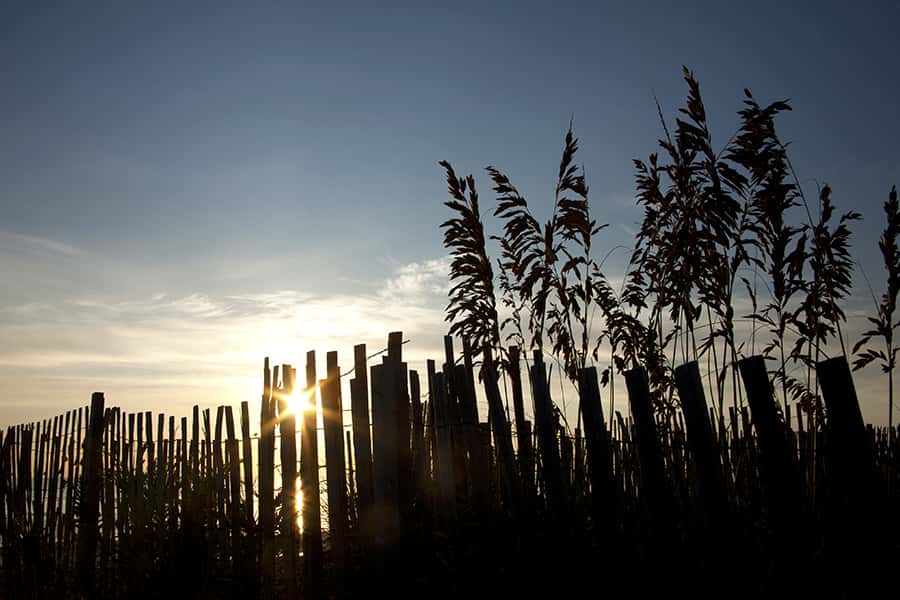 Through abstinence in recovery we are able to achieve greater Personal Productivity. Many in early recovery have the fear of losing productivity; however with honest self-reflection we find that "efficiency" in active addiction was an illusion. With abstinence we avoid the extreme highs and lows of addiction and are able to discover and pursue our true passions. Through the vehicle of abstinence we are able to live in harmony with our truth, which creates a more natural, sustainable productivity.
Finally, abstinence opens the door to the freedom we have been searching for and the Mental Peace we cherish, but it doesn't come easily or automatically. There is a mental abstinence and a process of surrender that must take place. We have to let go of our attachments not only to substances, but also to the other forms of self-defeating attitudes and behaviors that keep us in the cycle of use. To finish the above quote from Alcoholics Anonymous page 133, "A body badly burned by alcohol does not often recover overnight nor do twisted thinking and depression vanish in a twinkling." We can and do find Mental Peace in recovery, but we have to be willing to travel past the initiation of physical abstinence into the depths of the mind and spirit.
---
Outer Banks Community Update
Abstinence is defined as "the act or practice of restraining oneself from indulging in something." Addiction is a disease of the mind and of the spirit, and that is where recovery comes in. Abstinence from substances is vital and takes place starting day one. Abstinence is so important, that it is the first of the seven components of treatment here at Two Dreams. The seven components of treatment include abstinence, peer support, professional guidance, nutrition, exercise, rituals and medication.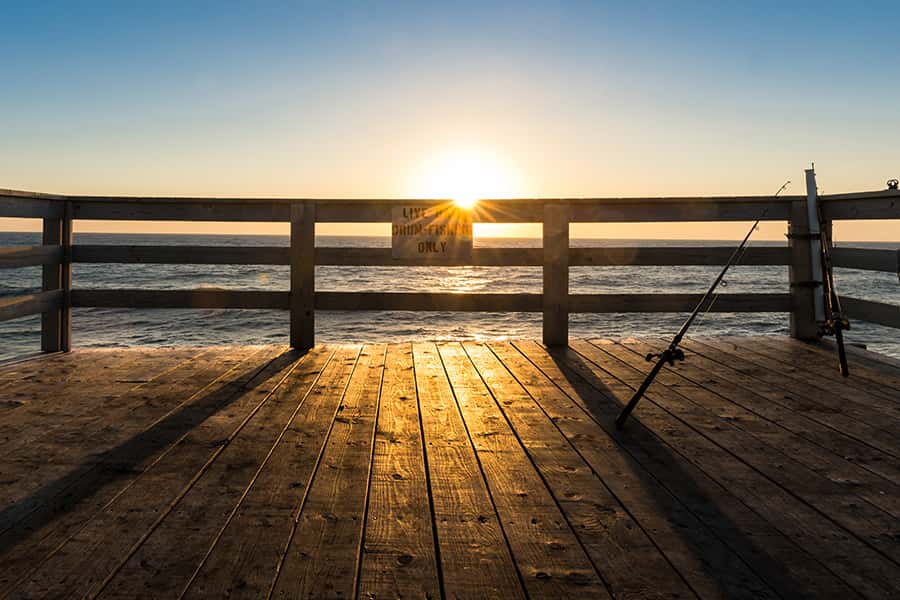 At Two Dreams Outer Banks, clients are given the opportunity each day to practice and experience life in an abstinent, substance-free manner. At Two Dreams Outer Banks, clients are provided with the support, safety, knowledge and tools they need to achieve and maintain sobriety during their stay. Two Dreams' professional staff leads by example and can relate to the clients, knowing firsthand what it's like to battle addiction and practice abstinence from substances in their own lives. Those staff members serve as evidence that being abstinent from substances is possible, reaffirming to clients that the seven components that they are focusing on are obtainable.
With all of the hard work each client puts forth in their treatment and newfound life in recovery, it is important to incorporate a sense of balance in making fun new memories as well. This is done in a number of ways at Two Dreams Outer Banks through their weekly recreational activities, which recently have included participation in a fun run through the scenic Nags Head Woods, paintball, fishing, and more!
---
Chicago Update
High-potency opioids like fentanyl have caused dozens of deaths in Cook County, Chicago so far this year. In particular, the Cook County medical examiner is warning citizens about acrylfentanyl, a synthetic form of fentanyl that alone has caused at least 44 overdose deaths. The drug is thousands of times stronger than heroin and victims of overdose often need multiplue doses of naloxone, an opioid antidote, to revive.
For more information click here: http://dailycaller.com/2017/05/08/high-potency-opioids-spark-more-than-40-deaths-this-year-outside-chicago/
---
NOLA Update
Recently Louisiana Attorney General Jeff Landry has been taking steps to raise awareness about the opioid epidemic. His campaign, entitled End the Epidemic LA, is designed to provide resources for education, treatment, and community outreach. Considering that Louisiana has the sixth highest opioid prescription rate in the United States, this campaign is launching not a minute too late.
For more information click here: http://www.theadvocate.com/baton_rouge/news/politics/article_1aa8d318-1a49-11e7-98ee-5788230bed3a.html
---
Thank you to our content contributors
For admissions and all staff call us at: (504) 510-2331
© 2017 Two Dreams. All Rights Reserved.