The 12-step model is one of the most well-known and successful methods of recovery support in the world.
First created in 1938 by the group Alcoholics Anonymous (AA), this program is based on honest self-evaluation and affirmation of certain virtuous principles. It has saved the lives of millions of people, and will likely continue to save millions more.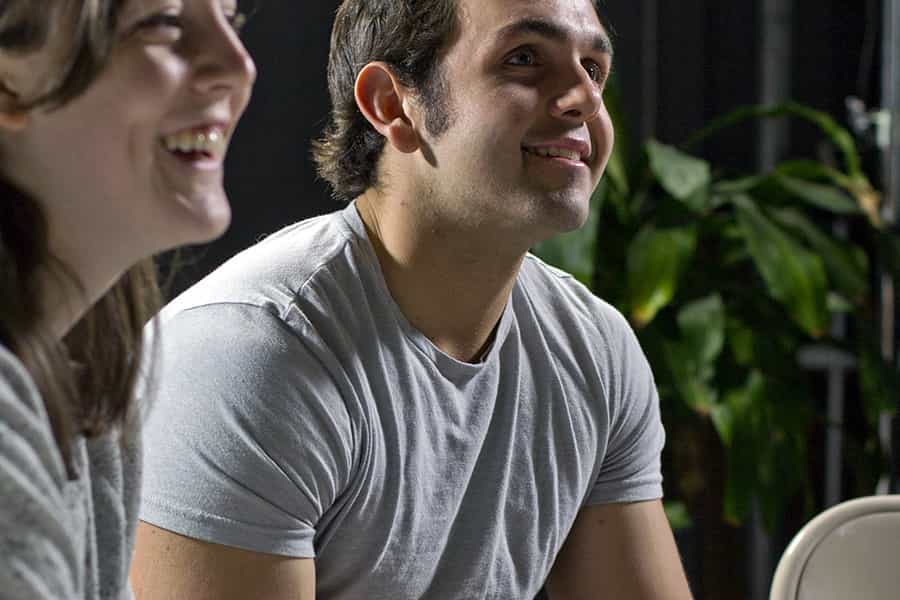 What are the 12 steps?
We admitted we were powerless over alcohol—that our lives had become unmanageable.
Came to believe that a Power greater than ourselves could restore us to sanity.
Made a decision to turn our will and our lives over to the care of God as we understood Him.
Made a searching and fearless moral inventory of ourselves.
Admitted to God, to ourselves, and to another human being the exact nature of our wrongs.
Were entirely ready to have God remove all these defects of character.
Humbly asked Him to remove our shortcomings.
Made a list of all persons we had harmed, and became willing to make amends to them all.
Made direct amends to such people wherever possible, except when to do so would injure them or others.
Continued to take personal inventory and when we were wrong promptly admitted it.
Sought through prayer and meditation to improve our conscious contact with God as we understood Him, praying only for knowledge of His Will for us and the power to carry that out.
Having had a spiritual awakening as the results of these steps, we tried to carry this message to alcoholics, and to practice these principles in all our affairs.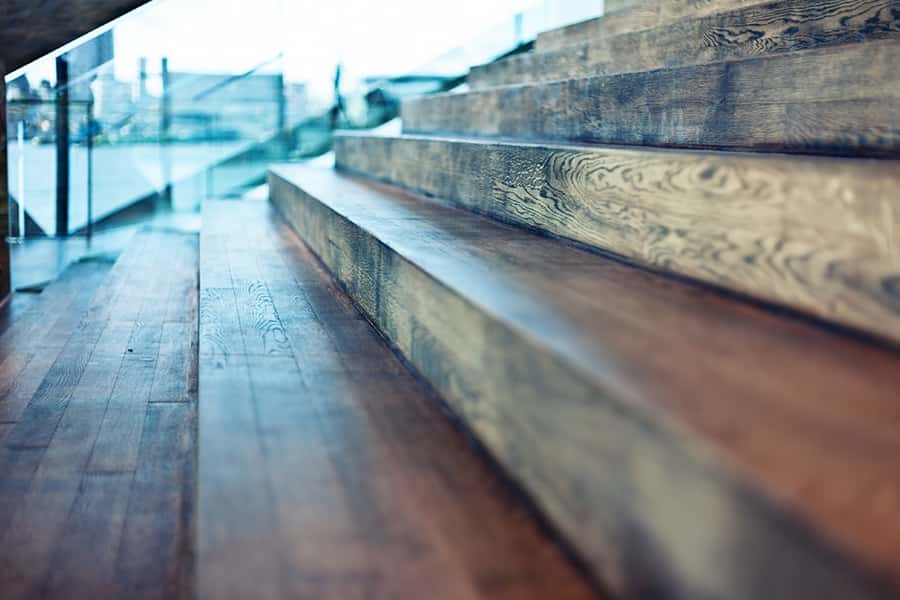 How do I know if the 12-step model is right for me?
We believe that the 12-step model can be beneficial to everyone in some way or another. It encourages active participation in the lifelong recovery process. It is designed to encourage self-sacrifice and "moral consciousness" in place of self-absorption. This goal of becoming a "better person" is one that everybody can embrace, not even just people struggling with addiction. We all have personal flaws that we need to work on; that's simply part of being a human. We can all benefit from taking moral inventory and seeking self-improvement. Additionally, we can all benefit from the 12-step model's communal approach to healing.
The 12-steps are designed to create support groups in which anything can be discussed; they open up the floor to difficult discussions and provide a safe environment in which to do so. Everyone values having a support system, especially one based on a common theme like addiction. We can all appreciate a little compassion and comfort when times are tough.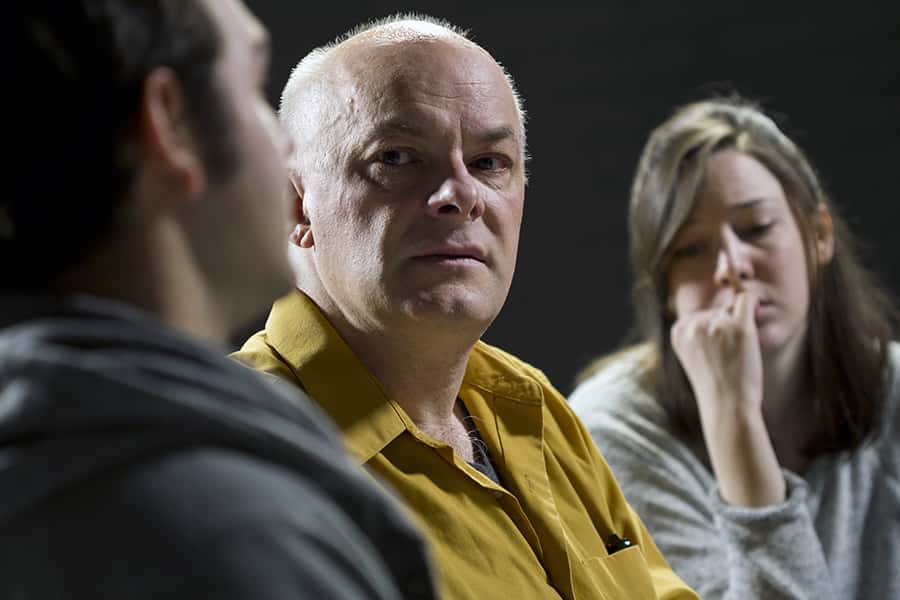 How is the 12-step model implemented at Two Dreams?
Two Dreams provides every client with a copy of The Big Book of Alcoholics Anonymous, otherwise known as the "Big Book," upon arrival at the treatment facility. This foundational text contains descriptions of the 12 steps, as well as lessons we can learn from them and from addiction in general. It also contains a handful of testimonials by individuals who have followed the program as a method of recovery support.
The values of the 12-step program are omnipresent throughout our treatment plans. We encourage thorough self-evaluation during group and individual therapy sessions. We discuss the role of selfishness as it relates to addiction. We ask that clients take time during the day to journal and reflect on the self and their progress. We contemplate the idea of God and spirituality. We urge clients to assist others on their recovery journeys by sharing personal experiences and advice. We assign "step work" workbooks that are designed to thoroughly explain the implications of the first three steps. We encourage family members to participate in their own recovery by attending support groups of their own such as Alanon. We even transport clients to weekly AA/NA groups (or alternative, well-established support groups) held by members of the local community.
That being said, the 12-step model is only one part of the comprehensive support that we provide at Two Dreams. Our unique program combines the 12-step modality with behavioral therapies, motivational enhancement therapy, psychiatric care, and other psychosocial methods. We fully embrace the 12-steps as an important part of recovery support, but also realize that it can be most beneficial when used in conjunction with other modalities.
Should I continue to utilize the 12-step model after I leave Two Dreams?
Absolutely! Research studies have shown that people who attend the 12 step programs are constructing a lifetime of positive change and fulfillment. The model is internationally embraced so you'll be able to find support wherever you go. We encourage clients to keep in contact with friends they make at the treatment center and in outside support groups. We also encourage clients to continue attending 12-step groups such as AA on a regular basis after discharge. These scheduled meetings help to keep members accountable for their actions, while providing a supportive environment in which to discuss mistakes and relapses as needed. Individuals who attend three or more meetings per week are better off than those who attend two or fewer, and those individuals are better off than those who do not attend meetings at all. Additionally, the fellowship built in these groups is important for fighting tendencies of seclusion and maintaining a healthy emotional life.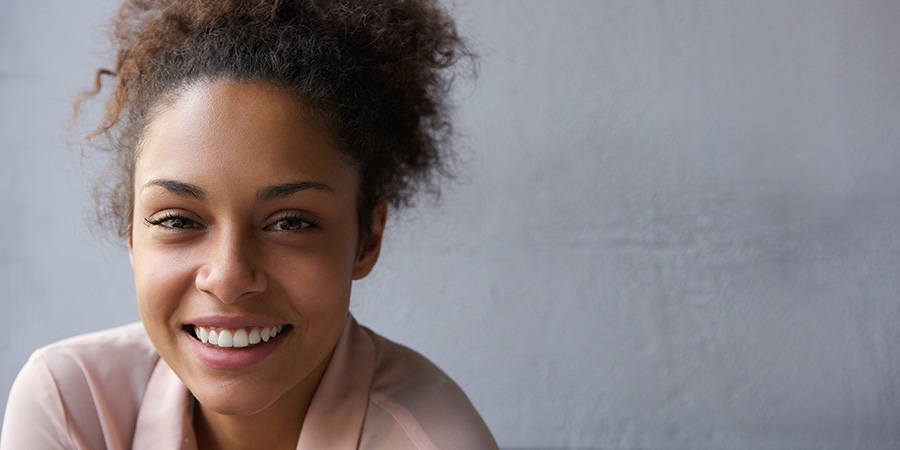 Learn more about our unique program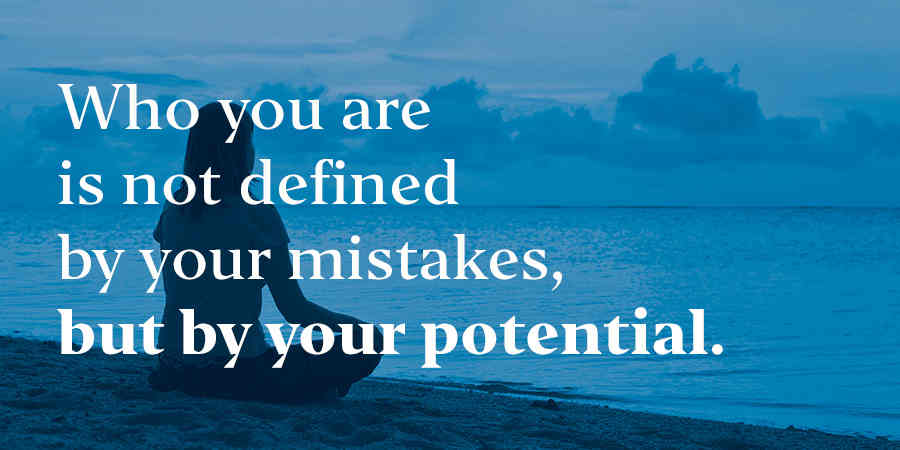 Read our Manifesto