Nutrition is a crucial component of the holistic recovery process. Two Dreams implements a comprehensive nutrition plan that is designed to provide natural, long-lasting energy and health benefits to all of our clients.
Our clinical staff works with each client to create a meal plan that reflects individual preferences and needs. We provide instruction and guidance so that clients can effectively incorporate nutrient-rich foods into their diet while restricting sugar and caffeine intake.
We encourage H.A.L.T. checks throughout the day as a means of keeping in touch with the body. This acronym stands for Hungry, Angry, Lonely, and Tired; the idea being that if one is experiencing these feelings then one is more susceptible to relapse. For example, fluctuations in blood sugar levels can cause irritability, depression, etc. which have the potential to lead to irrational actions. Being hungry leaves the body vulnerable to cravings and temptations that could jeopardize recovery. The goal is to be able to recognize inner signals, such as hunger, and respond in a manner that resolves the issue without succumbing to temptation or negativity. Ideally, by engaging in H.A.L.T. checks throughout the day, clients can get in the habit of taking care of needs preemptively and without acting inappropriately.
We use science-based menu planning to serve well-balanced meals to clients each day. The ideal daily intake is portioned into quarters: 6.2 ounces of grain per day, 2.6 cups of green vegetables per day, 2.1 cups of colorful veggies or fruit per day, 3.1 cups of dairy per day, and 4 ounces of protein (6 ounces for males) per day.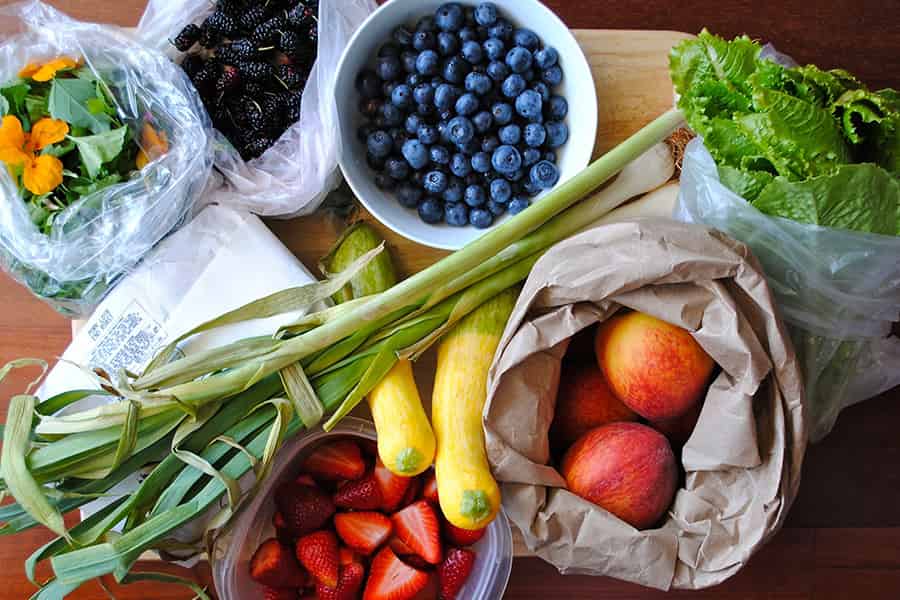 What are my dining options at Two Dreams?
We keep our kitchen stocked with a wide variety of nutritious options. There are only two steadfast meal requirements: the first is that clients start off every morning with a nutritious, energy-boosting smoothie comprised of Greek yogurt, juice, and fruit/vegetables; the second is that clients maintain steady blood sugar levels and avoid hunger (the H in H.A.L.T.) during the day by eating nutritious snacks such as edamame with sea salt, carrots or sliced red peppers with hummus, almonds and raisins, celery and peanut butter, etc. Otherwise, clients have free reign in terms of deciding what meals to prepare for the day.
Each week starts with a menu planning session, during which clients sit down with a list of potential ingredients and plan a menu for each day of the week. Each day's menu must include a smoothie to break the night's fast, breakfast, lunch, dinner, and two snacks. The clinical staff provides suggestions, but meal planning is largely flexible. Clients plan and cook family style meals and eat together at a dining room table. A designated "Resident of the Week" is responsible for ensuring that meals go smoothly and that all clients are helping to prepare or clean up in some way. Everyone works together to maintain a food inventory list, as well as a grocery list for the clinical staff to reference every week when shopping.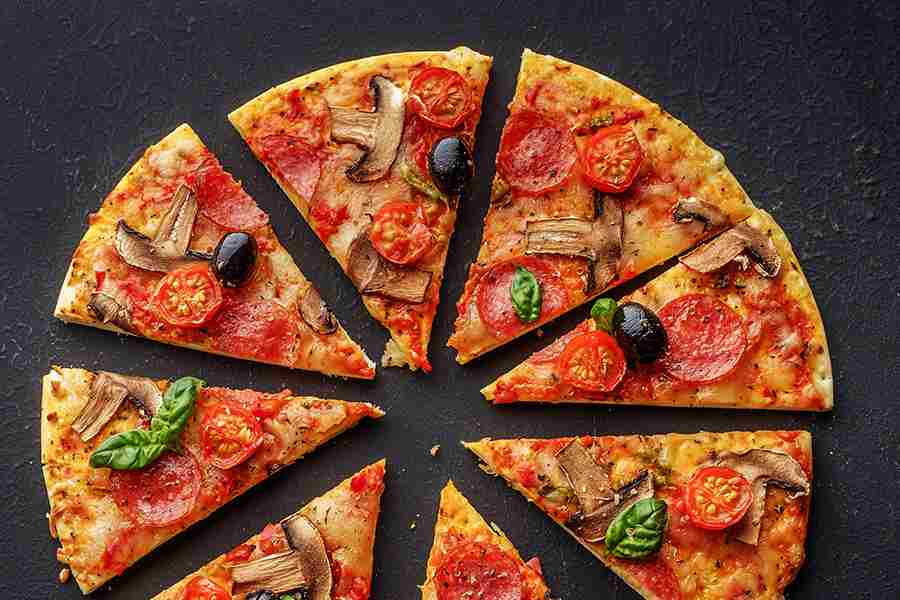 Does Two Dreams cater to food allergies/intolerances/other dietary needs or preferences?
Absolutely. The comfort and care of our clients is top priority and we go out of our way to make sure that everyone's needs are met. In terms of personal taste preferences we allow flexibility, but at the same time strongly encourage clients to try new foods and get nutrients from a wide variety of whole food sources.
Are snacks allowed outside of the scheduled time slots?
We do our very best to make sure that everyone is satiated, not over-stuffed or hungry during the day. We encourage clients to stick to the thoughtfully crafted nutrition plan that our staff has prepared. That being said, we won't let anyone starve, and we make special exceptions for special needs. For example, normally we discourage eating late at night but clients with hypoglycemia are allowed a snack before bed for blood sugar regulation.
What does one eat on a typical day at Two Dreams?
Sample Weekly Menu Plan
Breakfast
S: Blueberry pancakes
M: English muffin/boiled egg/fresh berries
Tu: Oatmeal/raisins/apple slices/brown sugar
W: Tortilla/scrambled eggs/black beans/salsa/half grapefruit
Th: Homemade bran muffin with raisins and nuts/Canadian bacon
F: French toast/orange
S: Wheat toast/2 slices bacon/apple slices
Lunch
S: 3 bean veggie chili with brown rice
M: Tuna salad sandwich/tomato/lettuce/bread
Tu: Taco salad/lettuce/avocado/black beans
W: Chef's salad (boiled egg, sliced chicken, lettuce, etc.)
Th: Pork tenderloin sandwich/tomato/lettuce
F: Tomato soup/half grilled cheese sandwich
S: White bean veggie soup
Dinner
S: Grilled fish/green veggies/colorful veggies/baked potato
M: Baked fish/green veggies/colorful veggies/brown rice
Tu: Ground sirloin/green veggies/black and red beans/brown rice
W: Spinach lasagna (spinach, ricotta cheese, parmesan cheese, wheat pasta)
Th: Roasted chicken/glazed, sautéed carrots/steamed broccoli/egg noodles
F: Barley beef soup/crusty bread
S: Pork tenderloin/cabbage/baked apples with brown sugar/mashed potatoes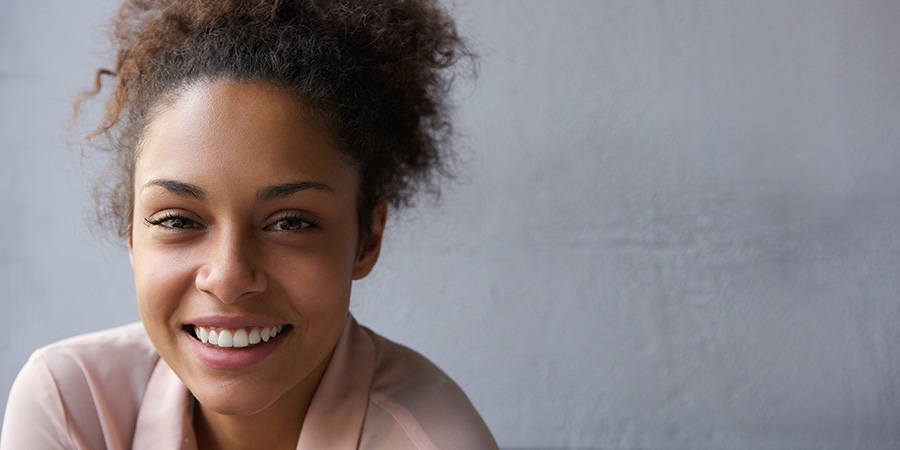 Learn more about our unique program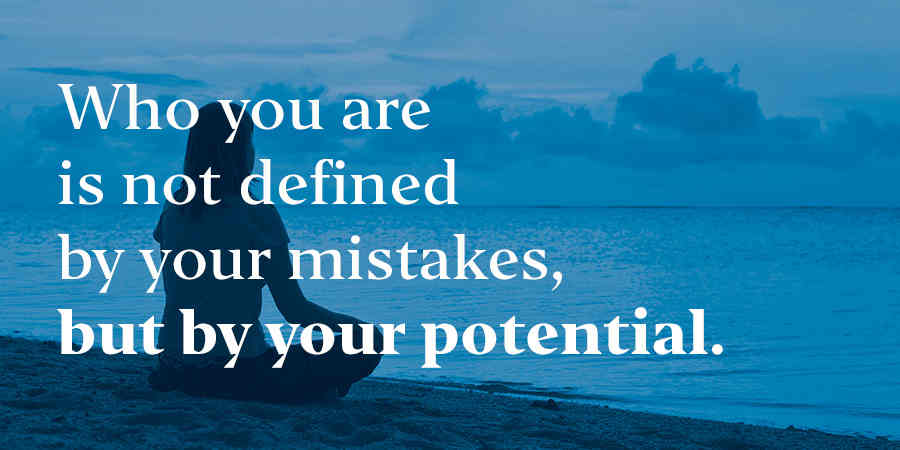 Read our Manifesto