Recreational time is a good way to round out the experience of recovery.
Clients work hard every day in treatment, and deserve to relax and have fun in-between sessions. Group activities serve to strengthen the bond between clients and further develop the supportive environment we cultivate at Two Dreams. "Experiential therapy" is also used to fill gaps within the traditional alcohol and drug addiction treatment modalities. Many current modalities used by counselors focus on processing the emotional, cognitive, behavioral, and perceptual feedback of clients.
Self-reports from clients, however, often leave out unconscious information that is more adequately expressed through free play or relaxed conversation. Clients seem to process thoughts and feelings in a different and sometimes more productive way during recreational activities. Our therapists use free time as an opportunity to observe clients in a more uninhibited state. These observations often reveal new insights into the client's personalities and psyches, which are helpful to the staff from a clinical perspective.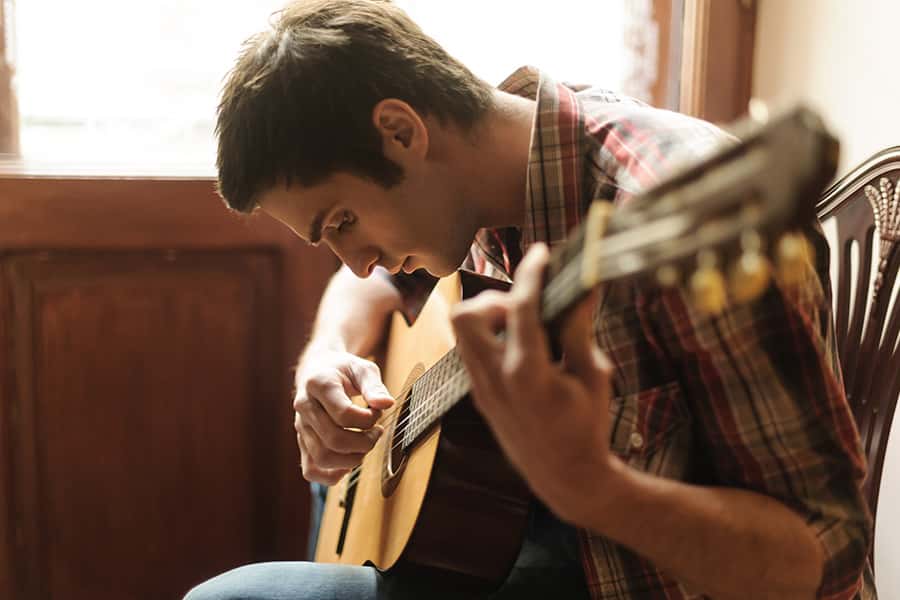 Is free recreational time incorporated into the Two Dreams curriculum?
Clients are permitted to engage in a variety of free-time activities in-between scheduled events. Being located on the shores of the Outer Banks allows us the opportunity to offer beach activities such as surfing, swimming, fishing, and boating/jet-skiing. Clients with special interests such as skateboarding, painting, or cooking are encouraged to continue pursuing their passions during treatment; any desired activity we can accommodate (within reason) is fair game! Other common free time activities include basketball, table tennis, or hot-tub lounging.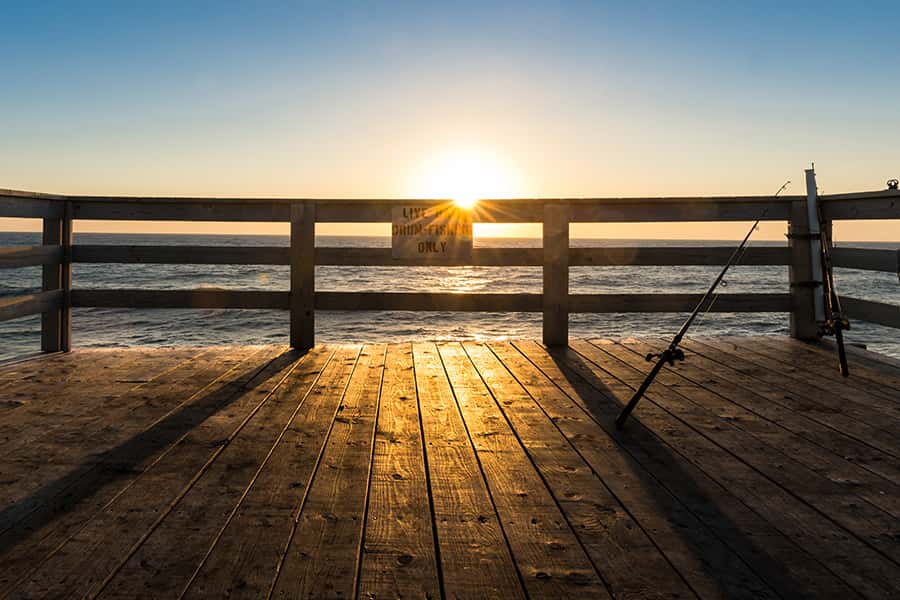 What sort of scheduled recreational experiences are incorporated into the Two Dreams curriculum?
Every morning we take a sunrise walk on the beach. Five days a week we engage in some sort of physical activity such as yoga, tennis, basketball, and general free time at the gym. Every evening we participate in a relaxing scheduled activity, for example trips to community AA/NA meetings, movie nights, game nights, cookouts, etc. Every weekend features a special off-site recreational experience such as bowling, shopping, going to the movies, or an activity specific to our prime location in the Outer Banks. In the past clients have enjoyed trips to the aquarium, Jockey's Ridge, the Roanoke Home of the Lost Colony, the Wright Brothers Memorial, and the Elizabethan Gardens. We have also gone on kayaking trips (during the day or during the night for bioluminescence tours), horseback riding excursions in Corolla, historical tours of the Whalehead Club, nature hikes through Nags Head Woods, and more.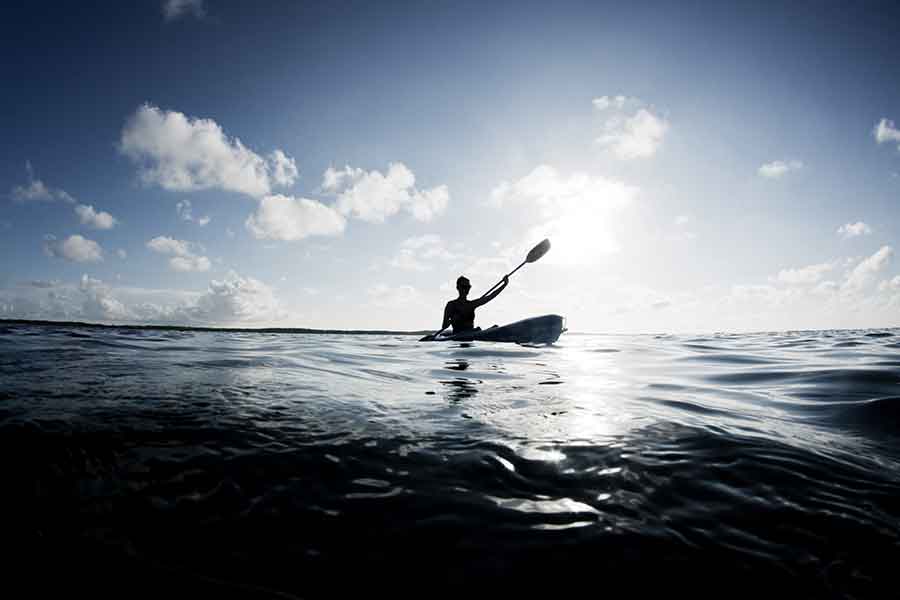 Examples of Recreational Experiences at the Outer Banks:
North Carolina Aquarium on Roanoke Island: "Marvel at the largest collection of sharks in the state. Interact with scuba divers. Watch alligators and touch stingrays as you explore the "Waters of the Outer Banks." Visit the Sea Turtle Assistance and Rehabilitation (STAR) Center and experience our hands-on sea turtle rescue exhibit!"
Kayaking in the Outer Banks: "There are so many watery avenues to explore, from small marshy canals littered with wildlife, to crushing ocean waves for extreme ocean kayakers…whether you're in search of a calm sunset tour or an overnight kayaking adventure, there are plenty of opportunities to grab a paddle and start cruising…Because it's such a quiet endeavor, it's not unusual for kayakers to encounter an abundance of local wildlife including great blue herons, egrets, pelicans, cormorants, ducks, geese, turtles, and more!"
The Lost Colony: "In July of 1587, 117 English men, women, and children came ashore on Roanoke Island with a commission from Elizabeth I to establish a permanent English settlement in the New World. Just three years later in 1590, when English ships returned to bring supplies to the settlement, they found the island deserted with no sign of the colonists except the single word "CROATOAN" carved into the surface of an abandoned structure and the letters "CRO" scratched into the bark of a tree. After nearly 450 years, the mystery of what happened to the colonists remains unsolved. The Lost Colony, Paul Green's Symphonic Outdoor Drama, has been performed each summer since 1937 on the same site where these actual events occurred. Under the direction of Ira David Wood III, a company of over 100 actors, dancers, singers, and technicians create a magical evening for your whole family. Gather clues from the colonists as you are immersed in epic battles, haunting Native American dances, elegant costuming, and beautiful music in this enormous stage production. The Lost Colony brings our nation's oldest mystery to life all around you."
Corolla Wild Horse Tours: "Locate and observe the wild Colonial Spanish Mustangs and learn from the experts who are directly responsible for the wild horse herd…Each trip is bared on the real time experience and daily activities of the horses and the people that actually protect and care for them. Traveling in a spacious, air-conditioned SUV, you see what the herd manager sees. Get involved in the daily documentation, or just sit back and enjoy; the photo opportunities are endless."
Jockey's Ridge State Park: "Jockey's Ridge is the tallest natural sand dune system in the eastern United States. Located in Nags Head, it is one of the most significant landmarks on the Outer Banks. Always changing, always beautiful…the Friends of Jockey's Ridge State Park invites you to visit and explore."
Wright Brothers National Memorial: "The Outer Banks played a key role as the birthplace of aviation. The Wright Brothers Memorial in Kill Devil Hills, a towering granite monument, pays homage to this history changing event which occurred on the tall sand dunes of the Outer Banks just over a century ago."
The Elizabethan Gardens: "Fanciful and elaborate gardens were kept to entertain Queen Elizabeth I during her reign. Our garden was created for your enjoyment, and as a living memorial to the time when Sir Walter Raleigh's lost colonists lived in this very place over 400 years ago."
Nags Head Woods: "This natural site couldn't be more different than the summer fun and amenities located just around the corner, but it certainly offers its own allures with over 1400 acres of perfectly pristine maritime forest and other sound side ecosystems. An unusual habitat on any barrier island, the Nags Head Woods Preserve is even more special as not only is it home to a diversity of plant and animal life, but its location just yards away from the US 158 Bypass makes it accessible for almost any Outer Banks visitor. Take a break from the busy beaches and spend a quiet afternoon exploring the quiet wild landscapes of the Nags Head Woods Preserve, completely hidden in plain sight and always open for everyone to enjoy."
The Whalehead Club: "The prestigious Whalehead Club has been a dominant attraction to Corolla visitors since it was renovated and opened to the public in 2002. There are few discrepancies today between the opulent 1920s privately-owner manor and the current popular Corolla attraction. Modern visitors will be able to enjoy the ornate details, the expansive 21000 square foot premises, and the immaculately designed art-nouveau retreat that a wealthy Rhode Island couple once called their home away from home…see one of the country's best eras of architecture come to life in exquisite, full detail."
Read more about the Outer Banks at http://www.outerbanks.org/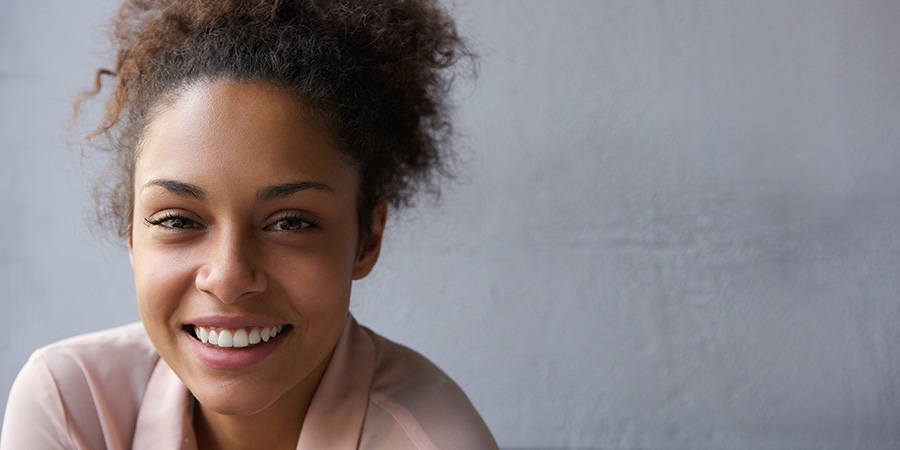 Learn more about our unique program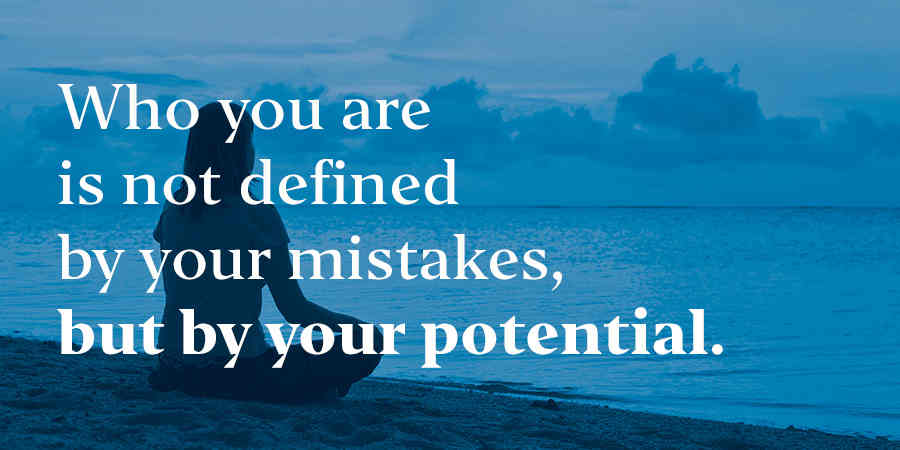 Read our Manifesto