Published on Monday, 01 May 2017
Dream Journal
Note From Dr B.
I created the "3-7-3" philosophy as part of my commitment to holistic, evidence-based treatment that is both all-inclusive and highly effective. Patients are required to examine their progress introspectively throughout their stay at Two Dreams and spend every day working to complete the three phases of treatment via our seven dimensions of treatment. When both the patient and the staff feel that the individual has achieved the three main outcomes of recovery, mental peace, physical wellbeing, and personal productivity, they are ready to transition out of our facility.
The first few editions of the Dream Journal this year are going to focus on the first "3" of the "3-7-3" philosophy, a number that represents the three phases of treatment at Two Dreams. The three phases are a naturally occurring progression; they are not time limited, and clients can transition in and out of them depending on several clinical factors. The third phase, and the subject of this edition of the Dream Journal, is the "Looking Out Phase."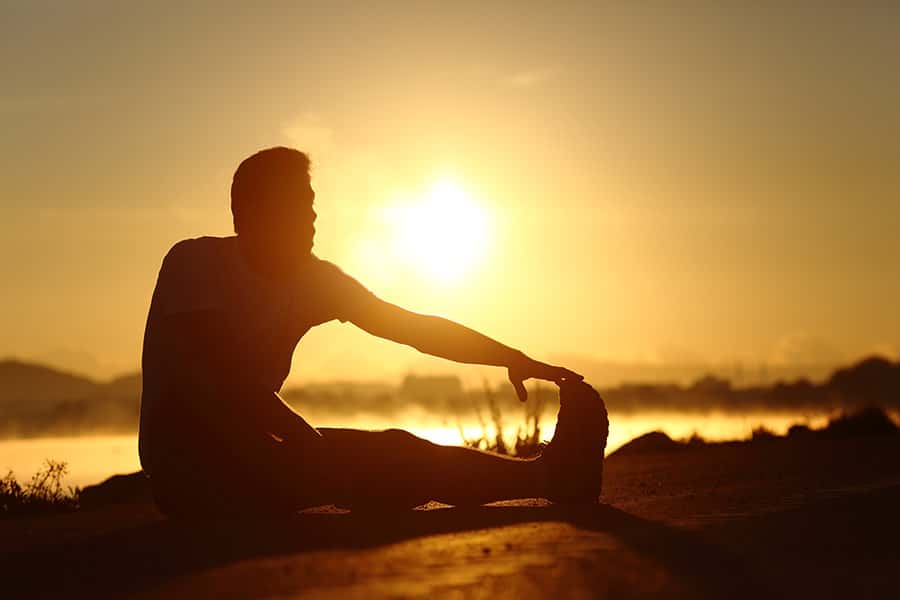 The Looking Out Phase, as the name suggests, is all about looking outward and meditating on a future in long-term recovery. Patients in this phase have all the tools they need from treatment and may begin making decisions about where to go and what to do after Two Dreams. They make a plan to continue building on the gains they made while in primary treatment, including working on managing cravings, managing relationships, and reintegrating into their next living environment. This phase provides a supportive environment in which to practice newly gained skills and outlooks. Our professional staff continues to guide clients by encouraging them to utilize their strengths and the positive attributes revealed to them during their stay at Two Dreams.
Please call us today at 504-510-2331 for more information about the Looking Out Phase or our treatment program in general. We look forward to speaking with you.
Sincerely,
Dr. B
---